Business Profiles
---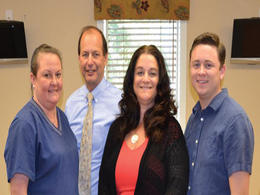 Dr. Alex Colallilo combines patient-focused treatment and techniques to create beautiful smiles for all ages.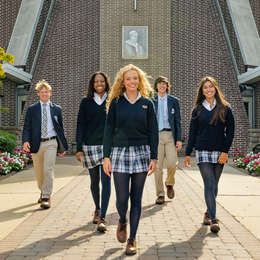 Students at Paul VI High School communicate the message of faith to the community.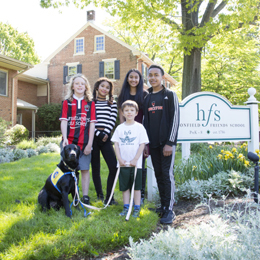 How Haddonfield Friends School's curriculum goes beyond the school walls with its innovative K-8 programs and after-school activities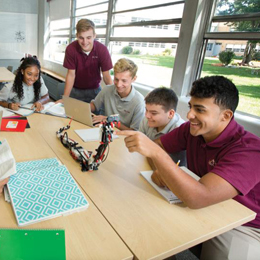 As Holy Cross Academy marks its 60th anniversary, students continue to benefit from a progressive approach to education.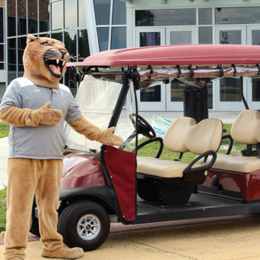 Camden County College makes a quality education convenient and affordable.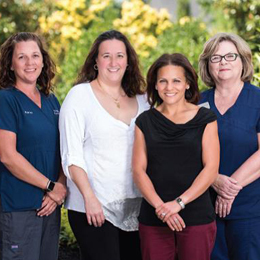 Dr. Sally Halim of Village Eyecare discusses ways to keep your eyes healthy.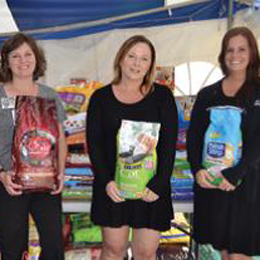 COIT Cleaning Services teamed up with the Animal Welfare Association after recent hurricanes left dozens of pets homeless and in need of supplies.