Business Profiles
---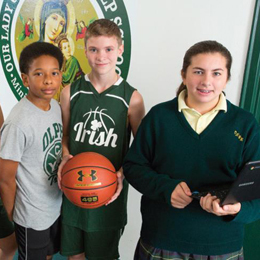 Our Lady of Perpetual Help School is committed to giving its students a well-rounded education in a faith-based setting.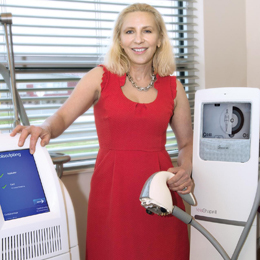 The Warmuth Institute of Dermatology now offers CoolSculpting at their Swedesboro office in addition to providing a full range of medical, surgical and cosmetic skin care services throughout their various locations.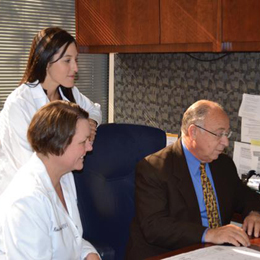 How Delaware Valley Institute of Fertility & Genetics is giving hope to couples through personalized fertility care.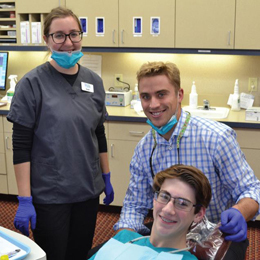 Morrone & Kaye Orthodontics has been correcting dental problems with the latest technology and a gentle touch for more than two decades.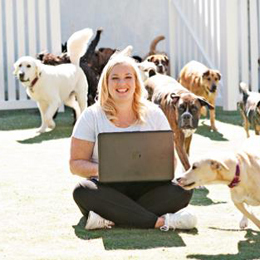 Champ's Dog House puts your pet first whether it is with boarding, daycare, grooming or training.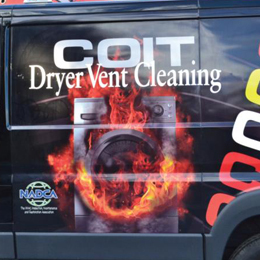 COIT Cleaning and Restoration and the Somerdale Fire Department offer tips for Fire Prevention Month.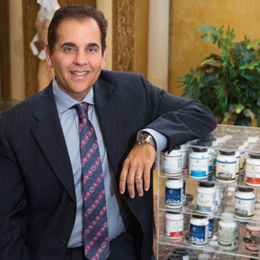 Through a unique practice coined as integrative cardiology, Dr. Bahal of Advanced Cardiology of South Jersey is combating early signs of cardiovascular disease one patient at a time.