Business Profiles
---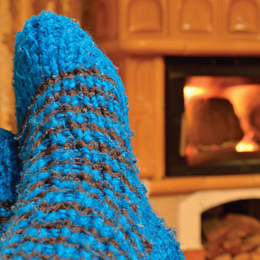 It feels great to relax in front of a roaring fire in the comfort of your home with family by your side...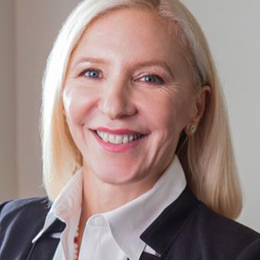 Warmuth Institute of Dermatology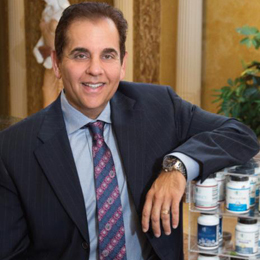 How Advanced Cardiology of South Jersey is combining conventional medicine with personalized, holistic care to help prevent and reverse heart disease.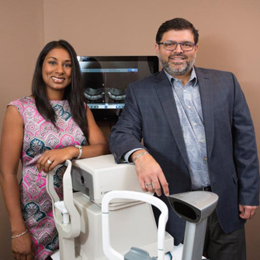 For cataracts, dry eye or any other vision-related matter, Dr. Sanjay Kamat and his team at Briggs Eye Specialists offer an innovative solution for every patient.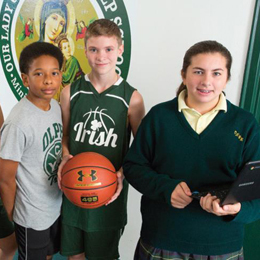 Our Lady of Perpetual Help School is committed to giving its students a well-rounded education in a faith-based setting.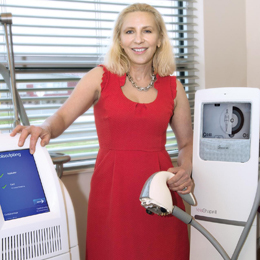 The Warmuth Institute of Dermatology now offers CoolSculpting at their Swedesboro office in addition to providing a full range of medical, surgical and cosmetic skin care services throughout their various locations.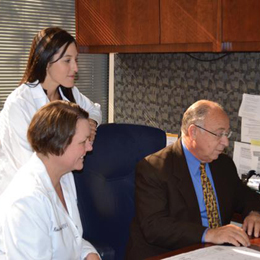 How Delaware Valley Institute of Fertility & Genetics is giving hope to couples through personalized fertility care.