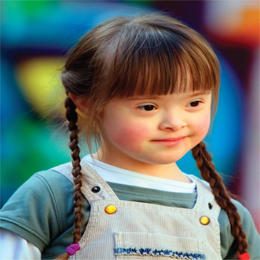 How the special needs community is stepping up and creating opportunities for all.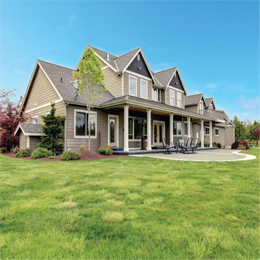 Home improvement professionals tell us their secrets to boosting your home's value, one area at a time.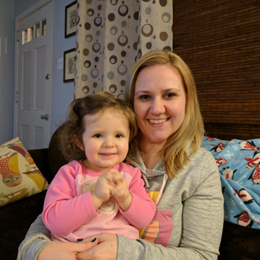 Making Summer Special.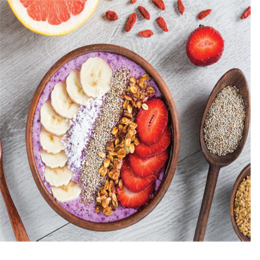 It's summertime, so you want to look and feel your best when you put on your bathing suit. It can sometimes be hard on a busy day to commit to a healthy lifestyle when there are fast-food chains everywhere you look.

Growing up in Berlin and playing the trumpet in Overbrook High School's music program, Cappy received the New Jersey Governor's Award for the Arts his senior year.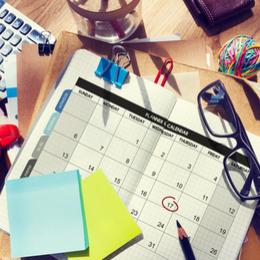 Events this summer in your favorite South Jersey towns.