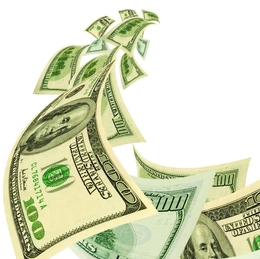 A look at what your healthy money habits should be at each age and financial goals to complete every decade.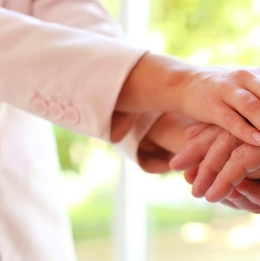 As more adult children care for their aging parents while raising their own family, they find themselves caught in a juggling act between generations.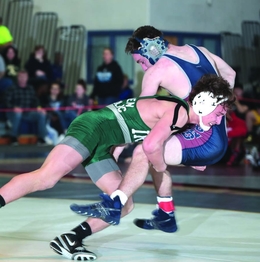 Suburban Family's annual seasonal sports preview highlights the names and teams to know this year in basketball, wrestling and swimming.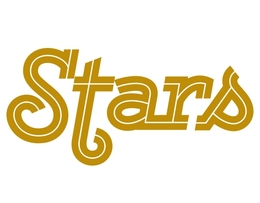 November 2018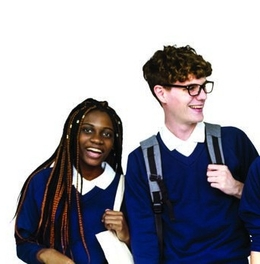 A look at the missions and values of some of the region's most prominent private institutions.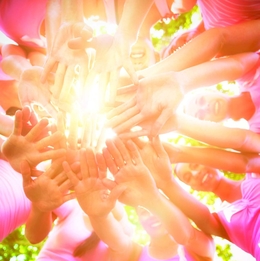 Facts and figures on breast cancer risks and screening