Business Profiles
---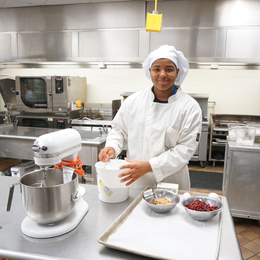 GCIT is breaking the stigma of vocational schools and offering a comprehensive, career-themed educational experience to its students.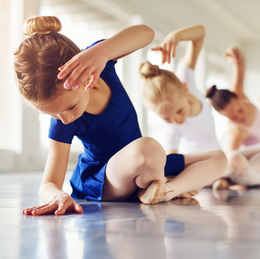 The dance professionals at Core Academy of Movement focus on developing a child's physical and mental abilities through weekly movement classes and immersion in a positive atmosphere.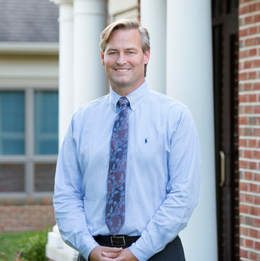 Dr. John Thurber of Thurber Dental Spa is one of the only dentists in New Jersey to perform Ultratooth, a revolutionary way to replace a tooth instead of dental implants.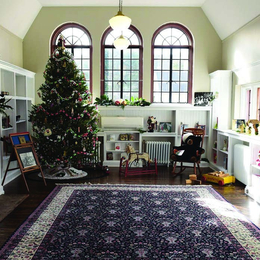 For more than 90 years, the Community House of Moorestown has been providing a place for the community to gather.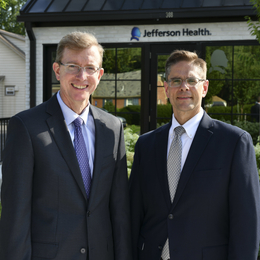 Jefferson Health Primary & Specialty Care pioneers a new health care model in South Jersey.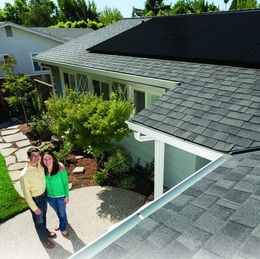 AllSeason Solar educates homeowners on the benefits of solar energy.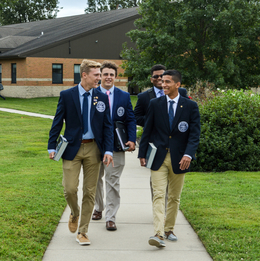 At St. Augustine Preparatory School, students prepare for college and beyond while learning the meaning of brotherhood and community.