Business Profiles
---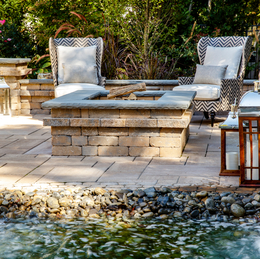 For 30 years, Gill's Landscaping has been beautifying local yards with inspired designs and personalized customer service.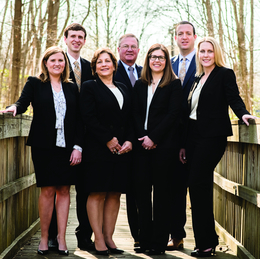 With a fully dedicated matrimonial and family law group, Archer Attorneys at Law can handle every aspect of your case in house.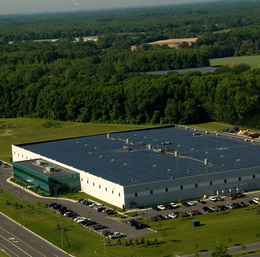 Orbit Energy & Power installs a range of energy-conscious products, including solar, roofing, water purification, electrical and HVAC.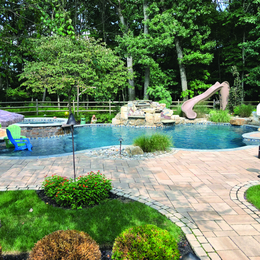 Sam Waddell, owner of SLS Landscaping, shares what goes into the newest pool services along with the "bigger picture" when it comes to outdoor landscape design.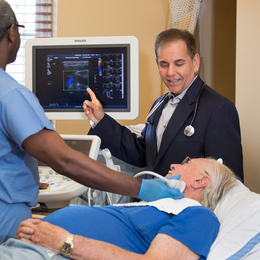 Treating the root cause of heart disease produces better outcomes for patients at Advanced Cardiology of South Jersey.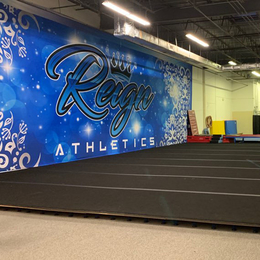 From tumbling to summer camps, Reign Athletics athletes are taught core values that they can carry through their careers.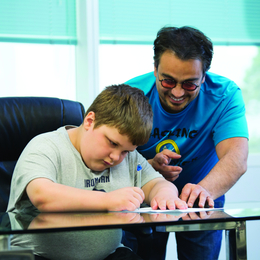 Brett DiNovi & Associates is improving the lives of individuals with autism and behavioral issues with the help of science.