Business Profiles
---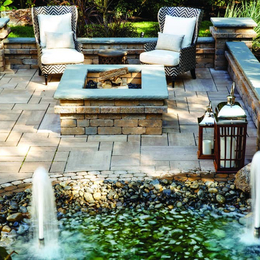 For 30 years, Gill's Landscaping has been beautifying local yards with inspired designs and personalized customer service.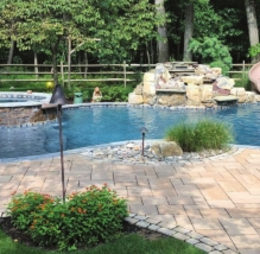 SLS Landscaping offers every service you need for your outdoor living space under one roof.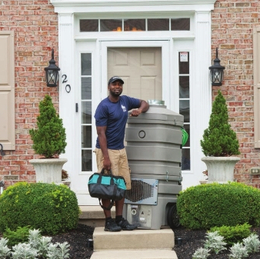 Why professional cleaning matters for air ducts and dryer vents.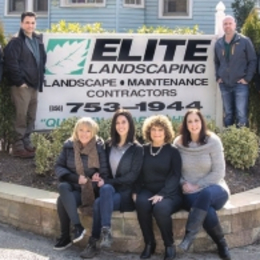 Elite Landscaping is one of the first landscaping companies in the state to incorporate sustainable initiatives.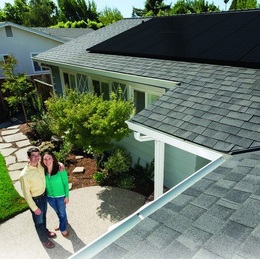 AllSeason Solar educates homeowners on the benefits of solar energy.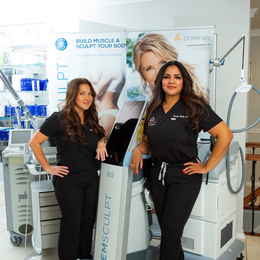 Dr. Pooja Malik is a board-certified, outstanding physician, but Dr. Malik's skills extend beyond traditional medicine to include a special interest in medical aesthetics.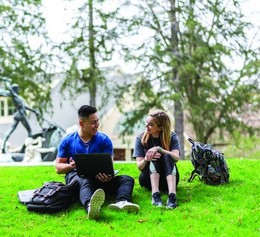 Specific fields are growing in popularity as the new generation makes its way into the workforce.