Best of South Jersey
---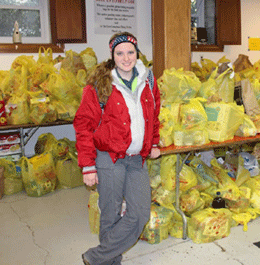 Meet our annual Citizens of the Year — men, women, boys and girls who are going well beyond what's expected just to help their neighbors.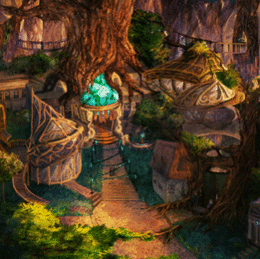 Inspiration is everywhere. That's why we at Suburban Family always look forward to our annual Artists of the Year submissions.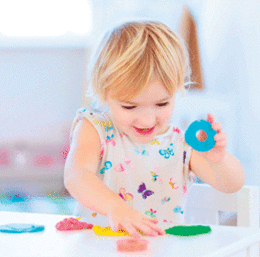 Choosing a preschool or daycare for your child is no easy task.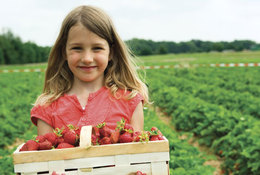 Looking for something new to do with the kids? How about a doctor that meets all your needs? Don't worry, we've got you covered. We take a look at our 122 winners for Best of Family 2014 with a selection of editor's picks and reader votes. From food...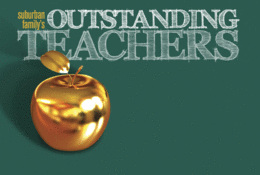 Our annual look back at our favorite Star Teachers from the past school year, as well as some new names that caught our eye in the process.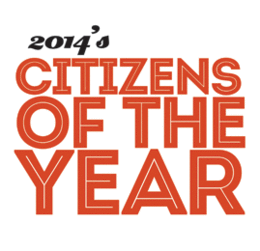 We've introduced the readers of Suburban Family to a number of outstanding citizens over the last year.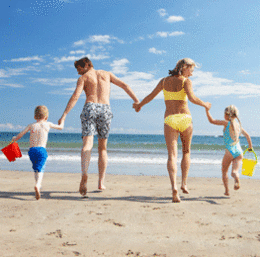 It's hard to think of any other year quite like this one when it comes to the bounding excitement of summer. Sure, the final school bells might be ringing a little later than usual thanks to all that snow, but the warm weather is finally here and we've...