Dining
---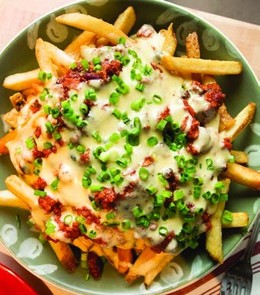 April 2018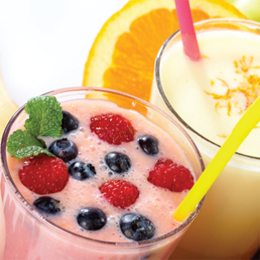 Whether you are a powerlifter who just hit a new PR or a runner going the distance, these smoothies are just what you need to balance your workout.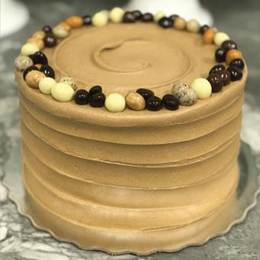 Ready or not, the holidays are upon us giving everyone numerous chances to indulge their sweet tooth.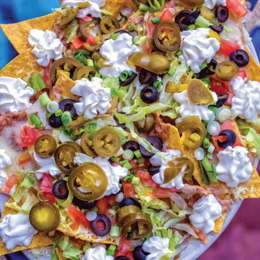 From nachos and wings to long hots and melts, we're sure you won't be leaving happy hour hungry.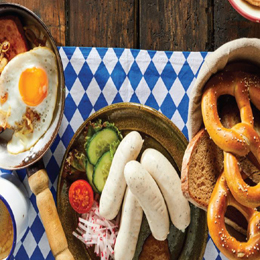 You don't need to be in Munich to celebrate Oktoberfest, so we're highlighting some of South Jersey's best dishes and drinks that pay homage to German culture. Prost!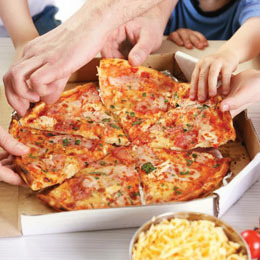 It's almost impossible to have time for a nice dinner when everyone is on the go, so takeout is sometimes the best option.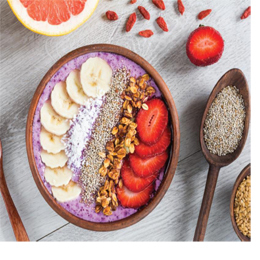 It's summertime, so you want to look and feel your best when you put on your bathing suit. It can sometimes be hard on a busy day to commit to a healthy lifestyle when there are fast-food chains everywhere you look.