September 2014 Issue
---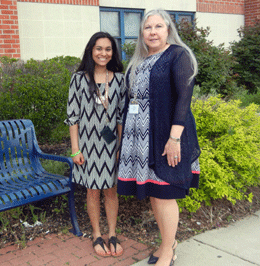 Mahaa Ahmed, a Washington Township High School junior, showcased her impressive science project and won first place at the 32nd Annual Marie Curie Fair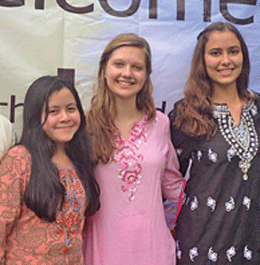 Local high school senior Meredith McBride was one of only 22 students in the country selected to participate in Cultural Vistas' American Youth Leadership Program.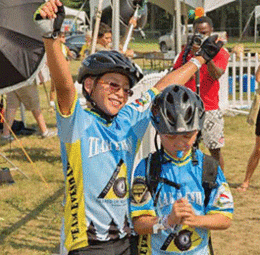 Cameron Humphreys, an 11-year-old from Springville Elementary School, participated in the American Cancer Society's annual Bike-A-Thon,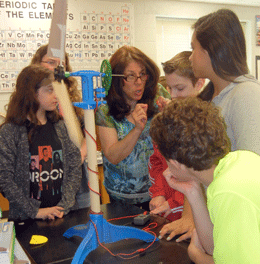 Bunker Hill Middle School science teacher Julie Lyons was chosen to participate in the New Jersey Science Teachers Association's development program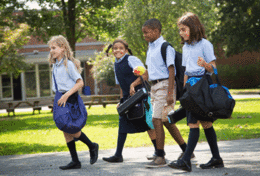 When it comes to finding a private school, local experts stress that it's all about finding the perfect fit.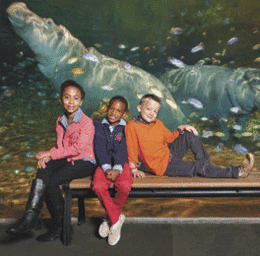 As students and parents are settling into the back-to-school groove, we've got our sights set on the school year ahead.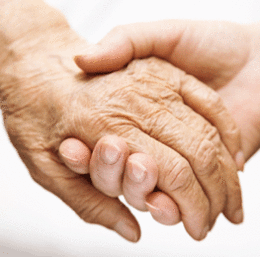 Questions you should ask and information you need to keep older loved ones protected.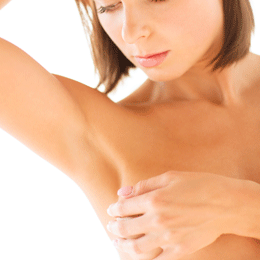 Breast cancer screenings have helped significantly improve the breast cancer survival rate. But now is not the time to be complacent.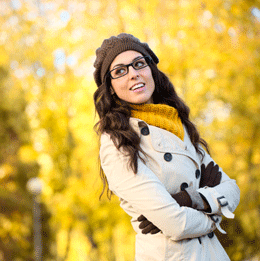 Vision and optical trends and technology are always changing—and today are better than ever.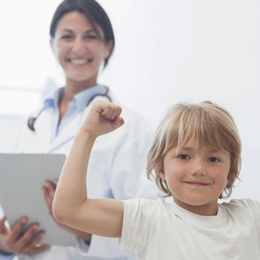 It's easy to underestimate the importance of annual check-ups. But yearly physicals and examinations can offer a lot of information, and can even catch big problems while they're still small.