December 2012 Issue
---
We know getting fit is probably on your resolution list. Here's how to make it more than a pipedream and keep the goals going strong all year long.

Even small changes can put you on track to a mentally and physically healthier you.

Now is the best time to plan out your annual doctors' appointments for 2013

Want to start off on the right foot? We've made it easy for you. Just be sure to mark these events on your calendar—only a selection of the hundreds of great health-conscious activities this year!—and enjoy 365 days of healthy living.

Seniors are more likely to be diagnosed with COPD, but there is help out there to make the condition less obstructive to everyday life.

An annual checkup with a physician can make all the difference in a senior citizen's day-to-day health and personal independence.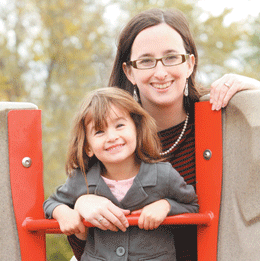 I've received a lot of great advice over the years from people I've interviewed—mostly revolving around the sources of their inspiration and what led to their success in life—but there's really one piece that has always stood out.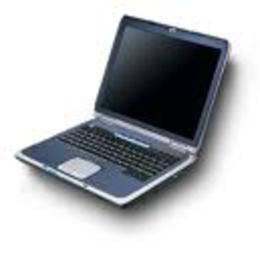 Log onto SouthJersey.com to cast your vote for our annual Coaches of the Year and Citizens of the Year awards. We're looking for your picks for this year, from award-winning leaders to innovators and game-changers.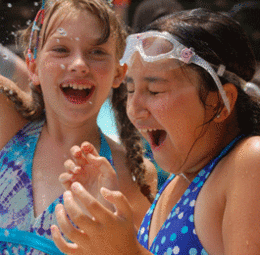 A transformative summer experience

Smart Mouth: At Natoli Dental, a healthy smile leads to a healthy body.

Bringing Out the Athlete in All of Us

Fit Families: Katz JCC inspires fit minds and fit bodies

Jack Piermatti, DMD: Changing lives using dental artistry