July 2011 Issue
---
It has often been said that defending a championship is more difficult than winning one in the first place.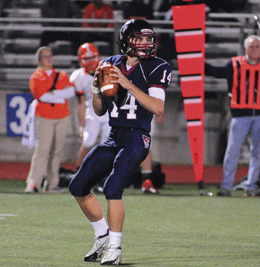 Senior receiver-defensive back Anthony Marcozzi was second-team all-conference on defense. Another standout from last season, senior fullback-linebacker Vince Paola, had 63 tackles, while senior linebacker Nick Batastini had 83.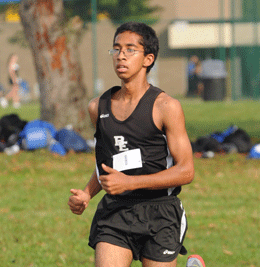 Junior Eric Franklin was a first-team all-conference choice. Sophomores D'vonne Trumbo and Alex Hull provided their best performances toward the end of the year.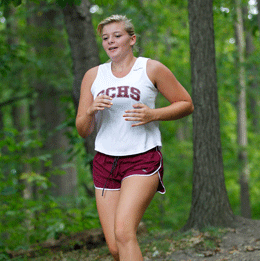 To put it simply, senior Holly Bischof is one of, if not the best distance runner in the state. Last season, she finished second in the NJSIAA Meet of Champions.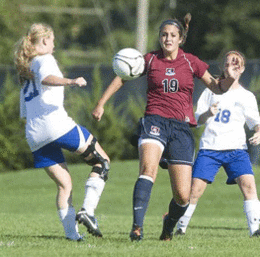 Senior central defender Emily Hansinger leads an experienced unit after earning first-team all-conference honors last year.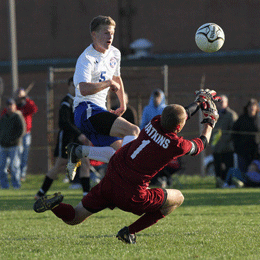 Virtually the entire team returns this season. Senior midfielder-defender Ben Keane was a third-team all-South Jersey selection by the South Jersey Coaches Association.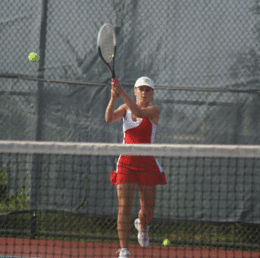 Junior Ania Krawiec was 13-3 at No. 1 singles during the regular seaon. Senior Erika Reagan was 13-2 at No. 2 singles, while junior Sara Sperling won six matches at No. 3 singles.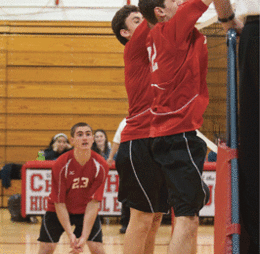 Senior setter Grace Streicher (pictured) and senior outside hitter Claire Bennett were consensus first-team all-South Jersey selections.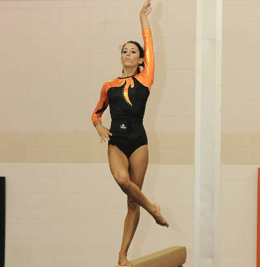 Cherokee, Lenape, Seneca, Shawnee and Washington Township vie for the prize.

The Crusaders have a strong core returning from a 20-3 team that won the Group 2 state championship and shared the Olympic Conference National Division title with Camden Catholic.