New Homeowner's Resource Guide
---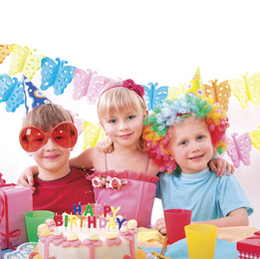 Make sure your child's birthday party is a big success. From moon bounces to bowling alleys, check out these party venues and plan a birthday bash that your child will always remember.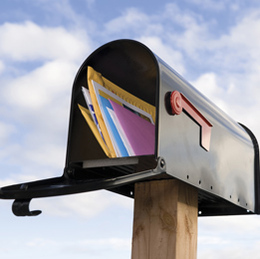 Whether you're shipping a care package to the kids at camp or putting the mail on hold for a much-needed vacation, you'll want to keep this listing handy. Find even more local post offices at USPS.com.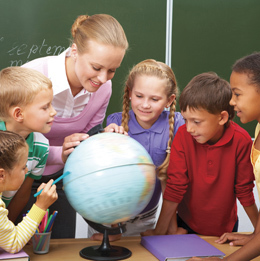 South Jersey offers some of the nation's premier educational institutions. Check this list for topnotch private schools with standout academics and extracurriculars.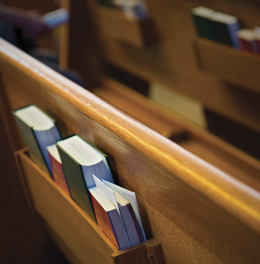 No matter what religion you observe, there's a congregation nearby that's ready to welcome you into its community.