Best of South Jersey
---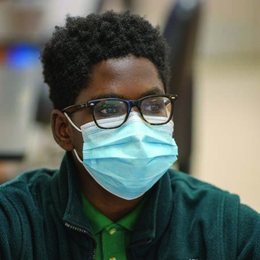 Families share the factors that went into their decision and how they know it was the right choice.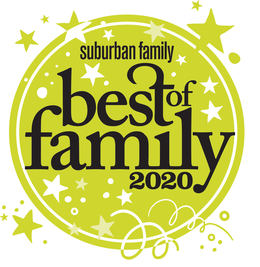 Who are your South Jersey favorites?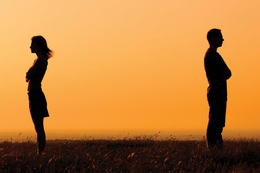 August 2020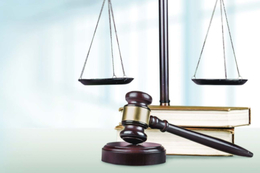 The names to trust in South Jersey to guide you through these emotional times.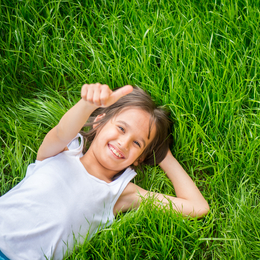 February 29, 2020, 12 p.m. – 4 p.m.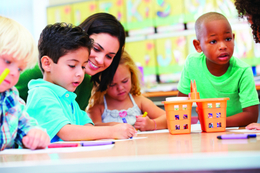 The places parents trust most to provide an atmosphere of love and learning for their children.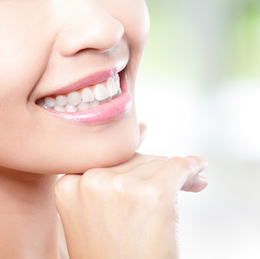 These professionals are leading the field in treatment and technology, resulting in better outcomes for patients.