Best of South Jersey
---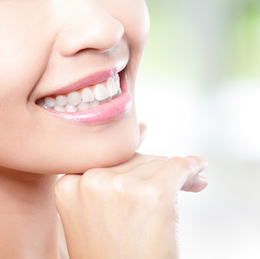 These professionals are leading the field in treatment and technology, resulting in better outcomes for patients.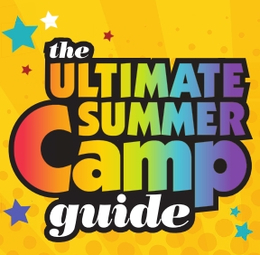 A comprehensive collection of South Jersey's camps that will both entertain and educate your kids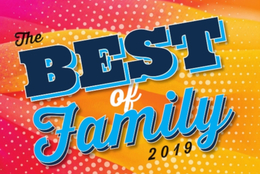 The winning list of people and organizations doing their part to make South Jersey such a wonderful place to raise a family—as chosen by our readers and editors.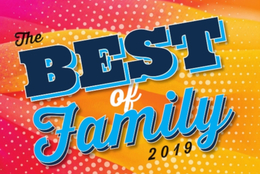 Every November we compile our annual Best of Family issue as a way to thank those who truly make South Jersey special.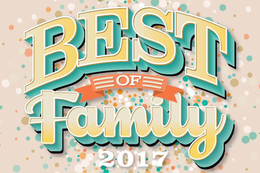 Our list of the best professionals, businesses and things to do in South Jersey.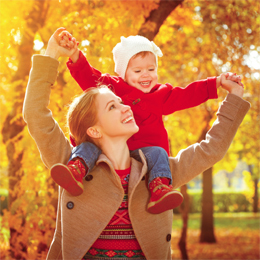 We scoured the area and did our homework to compile this year's list of winners in the categories of animal care, beauty and fitness, dining, education and child care, family fun, health and wellness, home improvement and legal and professional servi...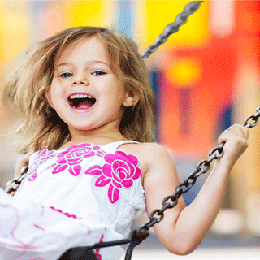 The top preschool and daycare programs in South Jersey, with stats, figures and updates for your little one and the whole family.