Best of South Jersey
---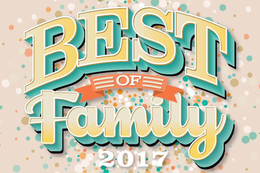 Our list of the best professionals, businesses and things to do in South Jersey.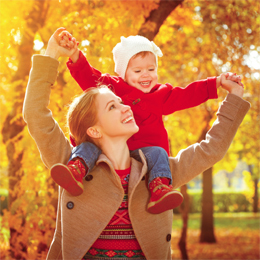 We scoured the area and did our homework to compile this year's list of winners in the categories of animal care, beauty and fitness, dining, education and child care, family fun, health and wellness, home improvement and legal and professional servi...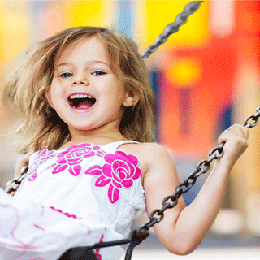 The top preschool and daycare programs in South Jersey, with stats, figures and updates for your little one and the whole family.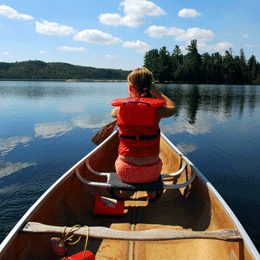 We asked local summer camps: What makes your camp the best of the best?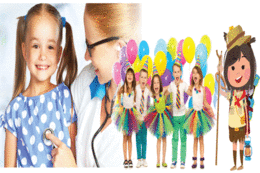 The best and most helpful family-friendly spots in South Jersey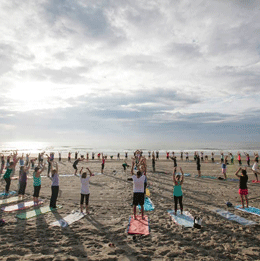 We waited all winter; counted the days, actually. And after months of sweaters and scarves and big clunky snow boots, the summer is finally upon us.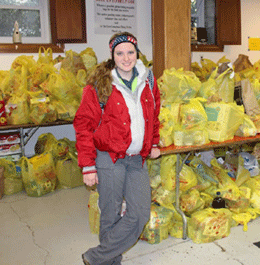 Meet our annual Citizens of the Year — men, women, boys and girls who are going well beyond what's expected just to help their neighbors.