Education
---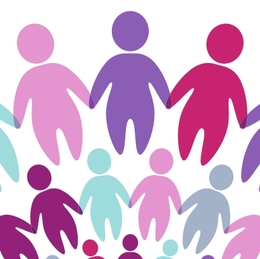 Why generations of families are staying connected with their private school.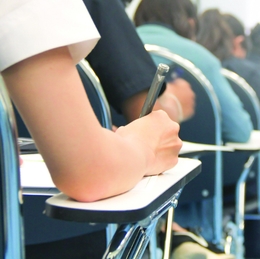 A statistical snapshot of local public high schools' SAT scores, graduation rates, class sizes and more.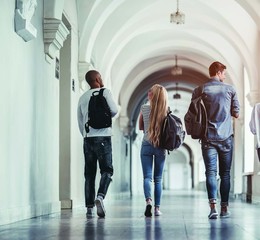 How your high school student can get the most out of their college search.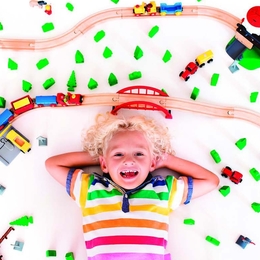 When the time comes for you to send your little ones to daycare so or preschool, you want a facility that you can trust.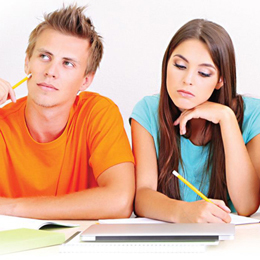 Is deciding on an area of study important to determine before beginning your higher education?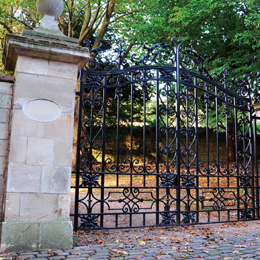 Why generations of families continue to show their loyalty to the same private high schools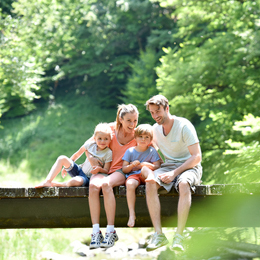 Bringing you South Jersey news, achievements and events.