Entertainment
---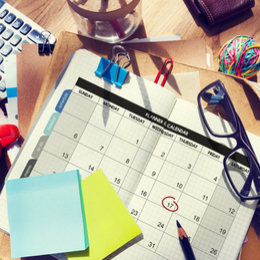 Upcoming events in your favorite South Jersey towns.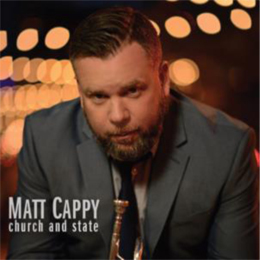 Growing up in Berlin and playing the trumpet in Overbrook High School's music program, Cappy received the New Jersey Governor's Award for the Arts his senior year.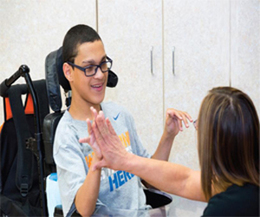 At Crescent Hill Academy, students with special needs are nurtured, respected and treated like family.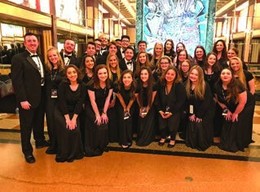 Born and raised in Camden County, Ripa, an Eastern Regional High School graduate, was discovered while performing in a local theater production of The Ugly Duckling her senior year.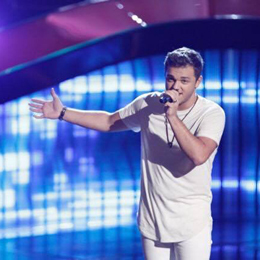 Originally finding his love for music with guitar lessons at a South Jersey church—which he was not great at—Coyle became intrigued by singing.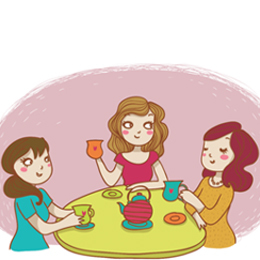 A datebook of events for your family and friends!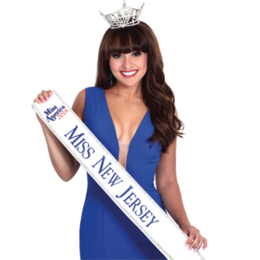 South Jersey had a lot to celebrate this summer, as the Miss New Jersey crown landed in our area and on the head of Mantua's Brenna Weick.