Home & Garden
---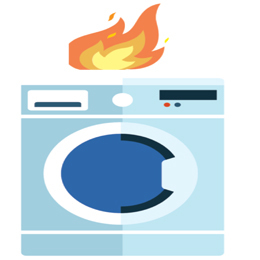 Coit Cleaning Services warns homeowners of the risk in dirty air ducts, dryer vents and fireplace chimneys.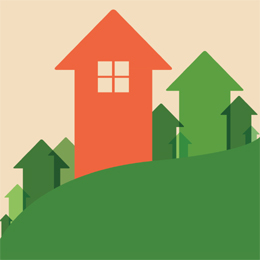 Home improvement professionals are telling us their tips and tricks when it comes to their area of expertise as well as how to increase your curb appeal.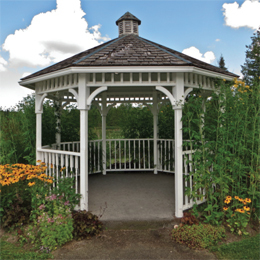 Local landscaping experts tell us everything we need to know about new trends in 2017 for the upcoming outdoor season.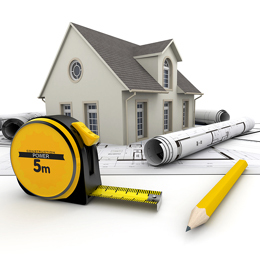 Area home improvement experts offer ideas on fall projects for your family.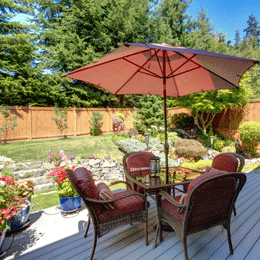 Creating a family-friendly backyard vacation is the top trend in outdoor living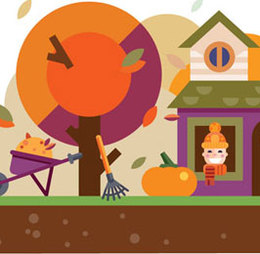 What could 2015's wild weather mean for your home?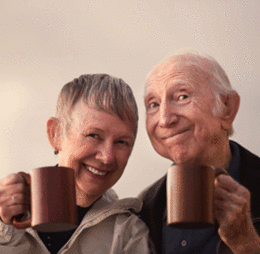 Finding the senior option that's best for everyone's needs