Dining
---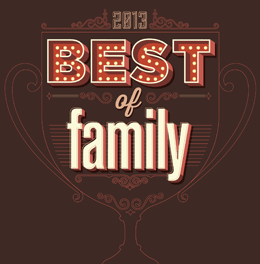 Our annual Best of Family feature—made up of both readers' and editors' picks—is so much more than a roundup of favorite spots around town. It serves as the ultimate resource guide for families across South Jersey, whether they're trying to decide on...

The best holiday parties include three things: great friends, lots of laughter and good food. To ensure you've got all three at your next gathering, try these recipes for crowd-pleasing starters.

Without a killer entree, well, it's all just exciting appetizers, sides and desserts!

To compliment a great entree, you need some spectacular sides. You can even make a meal out of these!

No holiday celebration is complete without some delectable desserts!

Our cookbook of more than 80 recipes, submitted by Suburban Family editors, readers and fans, will take you from crowd-pleasing starters to sweet endings.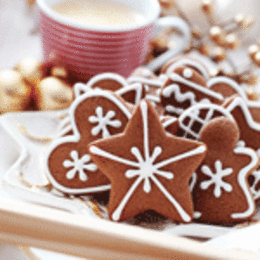 Like many of us, Sue Verchio of Cherry Hill bakes holiday cookies. Unlike most of us, she bakes between 1,500 and 1,700 of them during a three-day solo marathon—as many as 12 different kinds each year.