Miscellaneous
---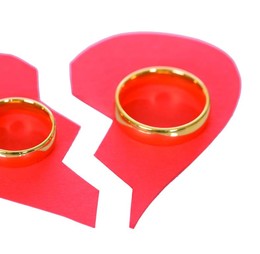 Where to begin and what to expect when a marriage comes to an end.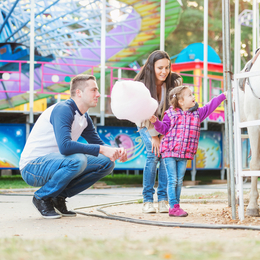 Community news from around South Jersey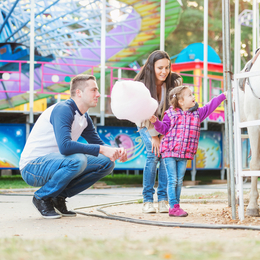 April 2019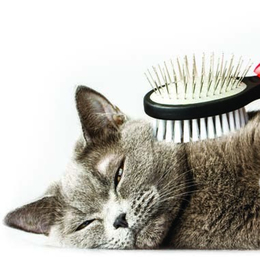 Experts offer tips on all aspects of your pet's well-being, from vaccinations and grooming to training and healthy habits.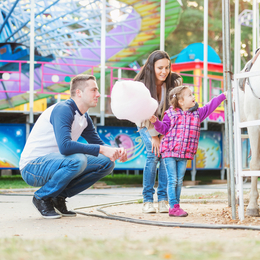 March 2019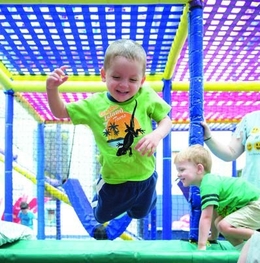 A look at the region's camps that will keep your kids active and engaged when school lets out.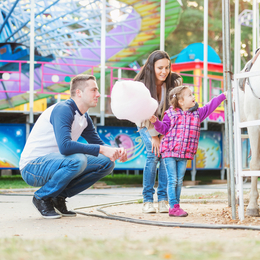 February 2019