May 2016 Issue
---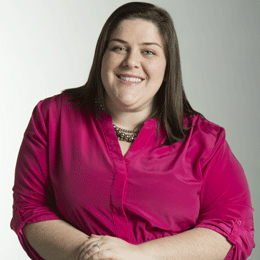 On my 23rd birthday, my mom very quietly looked over at me and said, "This is the only time in our lives when you'll be half my age."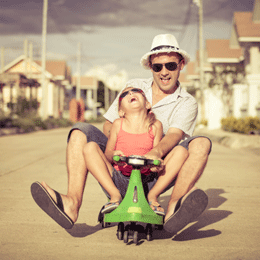 A datebook of events for your family and friends!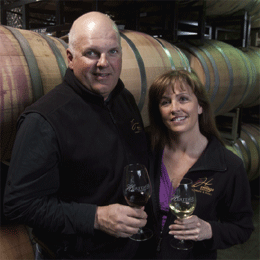 One of the biggest perks of living in the Garden State is what our farmers are growing.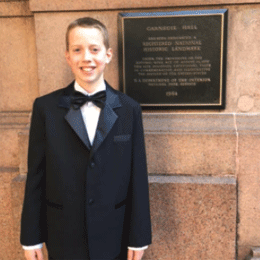 Orr, a sixth grader at St. Mary of the Lakes School in Medford, was named a Gold Winner in the 2016 National Young Musicians Showcase Competition.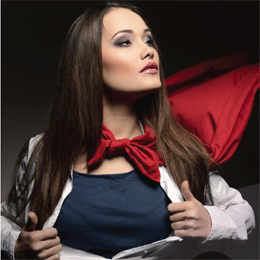 Local businesswomen share how they give back in their communities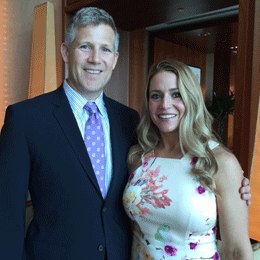 The seven influential women in South Jersey leaving their marks on the community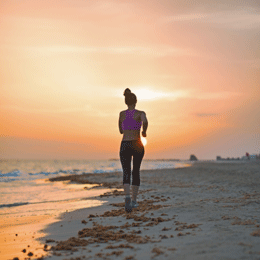 Battling the elements and a busy schedule to stay in shape this season.