June 2015 Issue
---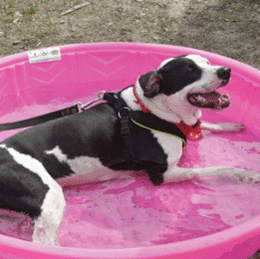 Keep your furry friends healthy and happy this summer by watching for the season's biggest pet dangers.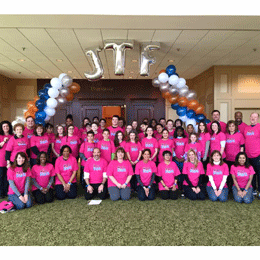 The members of the Moorestown Theater Company took home two awards at the 2015 Junior Theater Festival in Atlanta, the largest children's musical theater festival in the world.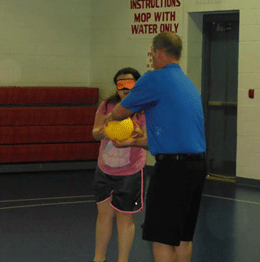 Isabelle Nutt introduced her physical education class to a new game that also gave classmates a glimpse into her daily life.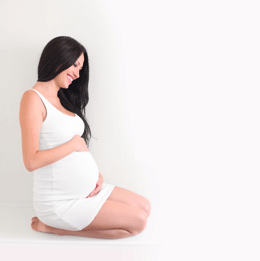 A high-risk pregnancy can be scary, but it's definitely manageable.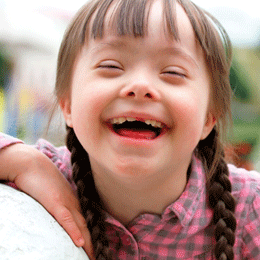 Families and medical experts offer tips on facing a special needs diagnosis at any age.