April 2015 Issue
---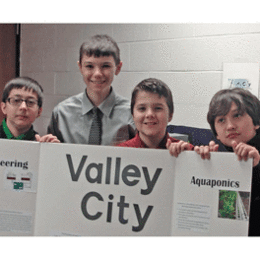 These four Orchard Valley Middle Schoolers took the top prize at the 2015 Future City Competition for their project called "Valley City."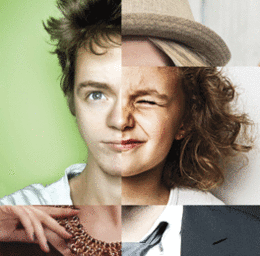 Divorce is never easy, but when parents are bringing a new family into the mix, there can be additional sets of challenges to address.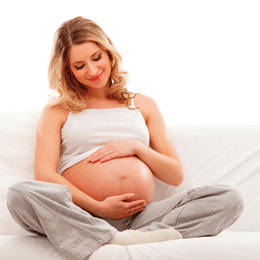 Medical experts and obstetrics professionals share the advancements and changes in the world of childbirth.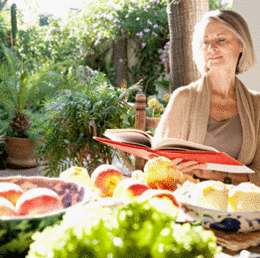 Don't let seasonal allergies keep you stuck in the house this spring.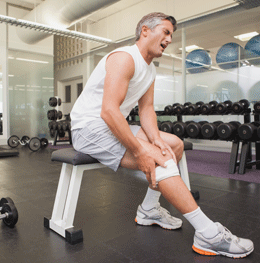 How to get back into an exercise routine and stay on the right path.