March 2015 Issue
---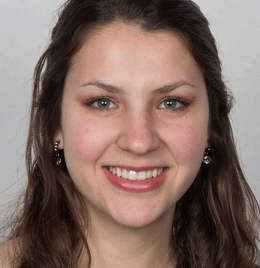 Lenape senior Lindsay Wood was one of the top 10 finalists in the 2014 KYW Newstudies competition.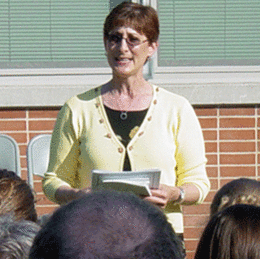 Sybil Cohen, an art teacher at Washington Township High School, has been selected to participate in the University of Pennsylvania's 2015 Phila-Nipponica Project where she will travel to Japan for 18 days this summer.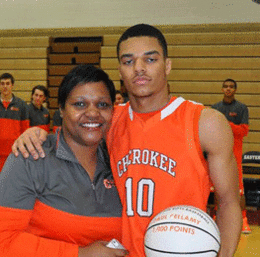 Cherokee senior Paul Bellamy scored his 1,000th career point during a game against Eastern.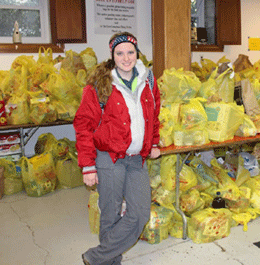 Meet our annual Citizens of the Year — men, women, boys and girls who are going well beyond what's expected just to help their neighbors.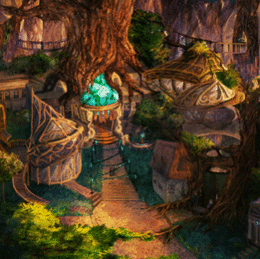 Inspiration is everywhere. That's why we at Suburban Family always look forward to our annual Artists of the Year submissions.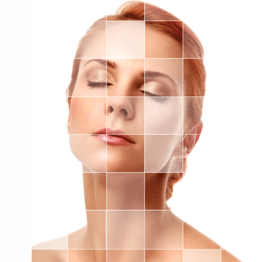 Wake up your skin, body and mind with fresh Rejuvenating treatments.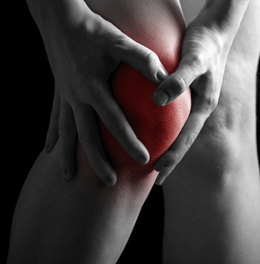 Orthopedics is growing rapidly, and patients are reaping the benefits.