August 2014 Issue
---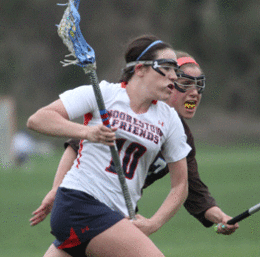 Noelle Smith and Dan McGinn, Moorestown Friends School lacrosse standouts, have been named Academic All-Americans by US Lacrosse. As much as these two athletes have shown athletic prowess on the field, both being school record holders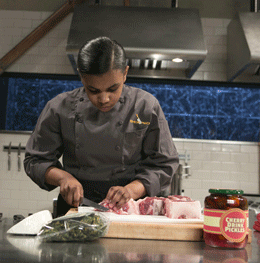 At just 16 years old, Alexandria Brooks was one of 16 national teens to compete on Food Network's Chopped Teen Tournament.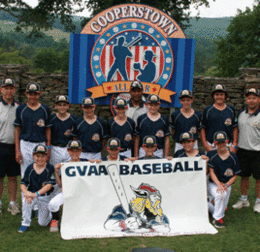 Ray Williams, the coach of the Gibbsboro Voorhees 12U GVAA B baseball team, helped lead his team to 14th place at a weeklong tournament in historic Cooperstown this summer. The national tournament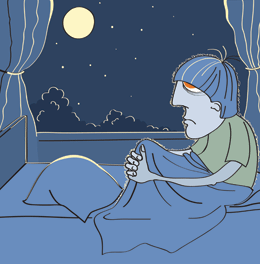 Trouble sleeping? It may be more serious than you think. But there are resources to get you sleeping better than ever.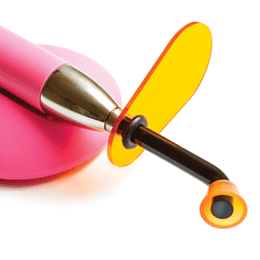 Technological and procedural advancements are making your trips to the dentist easier than ever.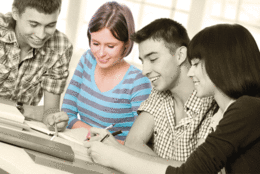 Amid strenuous academic competition, how does a student stand out from the crowd and gain acceptance to their top-choice college?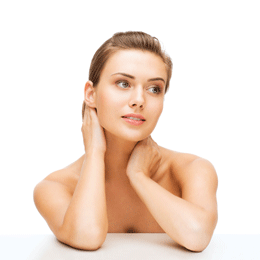 Find out the new trends in plastic surgery that are keeping local physicians busier than ever.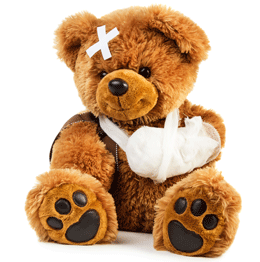 Local pediatricians offer tips on which symptoms warrant a visit to the doctor, and which don't.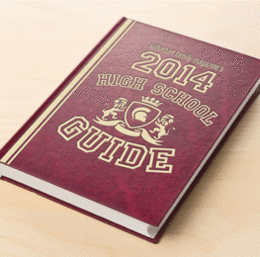 South Jerseyans wear the names of their local high schools like a badge of honor, and not just because of a favorite football or basketball team.