July 2018 Issue
---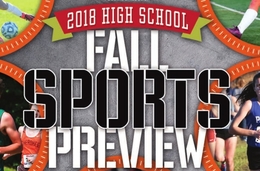 High School Fall Sports Preview 2018: Football & Field Hockey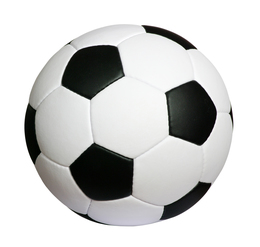 High School Fall Sports Preview 2018: Soccer & Boys Cross Country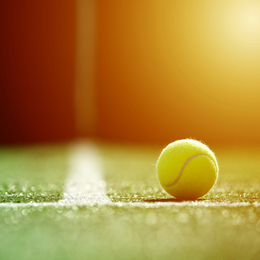 High School Fall Sports Preview 2018: Girls Cross Country, Girls Tennis, Girls Volleyball, Gymnastics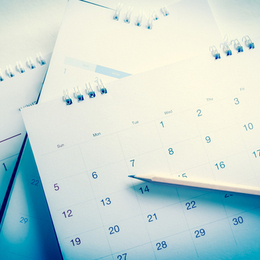 Sports Schedules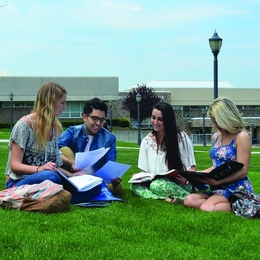 Ambitious high school students seeking a head start on their college studies now have more choices when it comes to taking classes and saving money.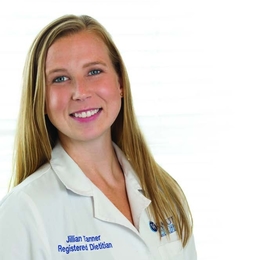 Warmuth Institute of Dermatology enhances their level of patient care by offering nutrition consultations with a registered dietitian.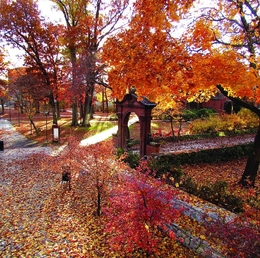 Ramapo College of New Jersey creates an atmosphere where student-athletes can succeed in more ways than one.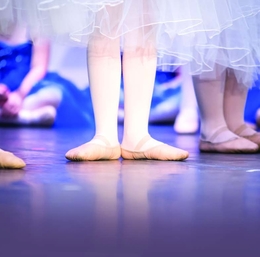 Mulford Dance Studio, which was opened 65 years ago by Nancy Mulford and is now run by her daughter Kim, brings decades of tradition and family values to the dancing community.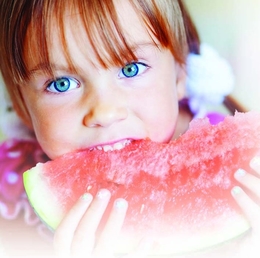 Additional late-season crop plantings extend the sweet Springdale Farms taste of summer.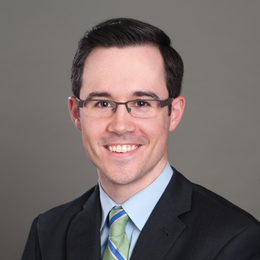 Kelly Lyons, executive director of Garden State Discovery Museum in Cherry Hill and Paws Discovery Farm in Mount Laurel, shares the exciting ways that the two locations are engaging families this summer.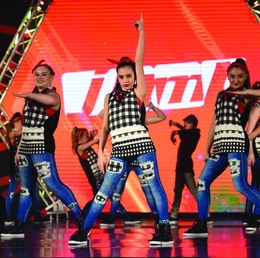 Dancers find passion and creativity at Jazz Unlimited.