Health & Fitness
---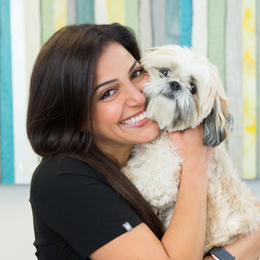 All Smiles Family Dental provides unique ways to relax patients and offers various cosmetic dental treatments to freshen their smile and face.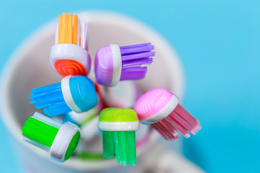 We check in with local doctors on how their specialty is doing nearly a year after the pandemic began.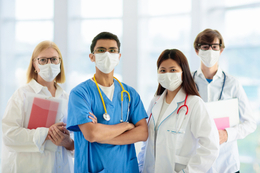 Suburban Family recognizes the health care providers who are going above and beyond for patients in our community.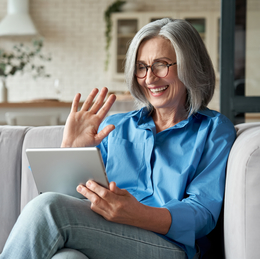 How virtual visits keep treatments on track.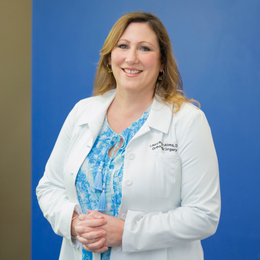 Ross Center for Orthopedics combines evidence-based treatment with personal attention for a wide variety of patients and injuries.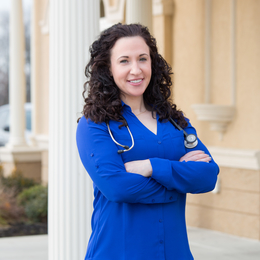 Break the cycle naturally using regenerative medicine at Advanced Cardiology of South Jersey.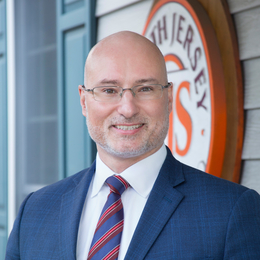 South Jersey MS Center at Bromley Neurology offers cutting-edge treatment and a personalized approach.