Miscellaneous
---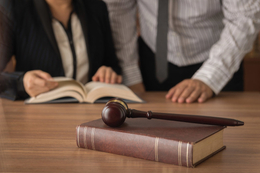 The attorneys you may need to call on when challenging matters arise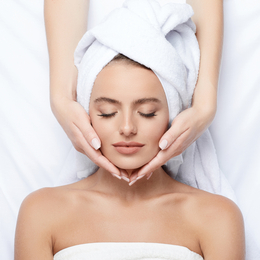 How the right treatments will have you looking and feeling your best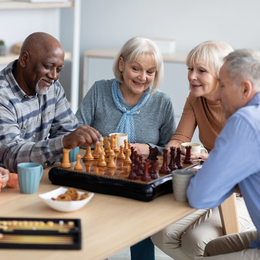 March 2023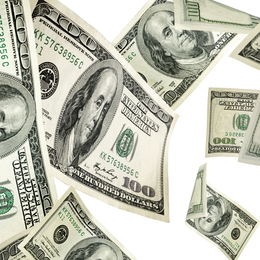 Expert advice on how to survive these turbulent times.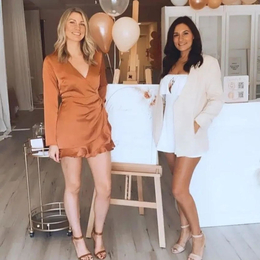 The team at Sykes and Lanno Beauty deliver lovingly individualized treatments to help every client discover their healthiest, most radiant skin.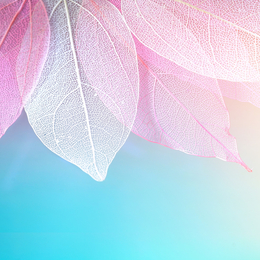 The beauty and cosmetic treatments to help prepare you for the holiday season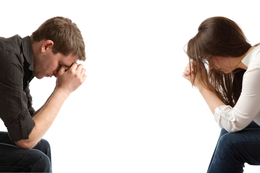 How to be better prepared for what lies ahead when a marriage dissolves.