Miscellaneous
---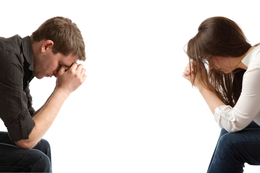 How to be better prepared for what lies ahead when a marriage dissolves.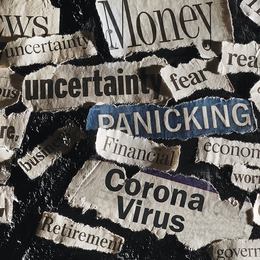 Economic uncertainty is causing panic, but financial experts caution against making rash judgments.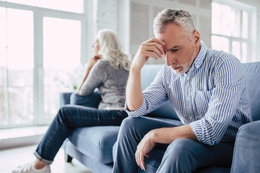 Divorce proceedings have evolved over time and so it's important couples who decide that it's time to end their marriage are aware of the changes.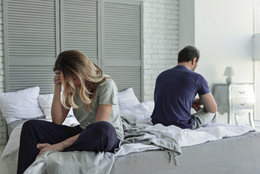 When signs begin pointing to the end of a marriage, there are some important matters that need to be addressed.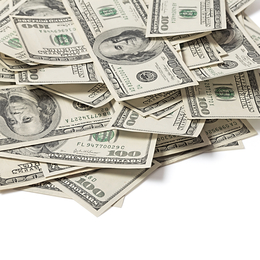 No matter what stage you're in, smart money habits will help put you on track for retirement.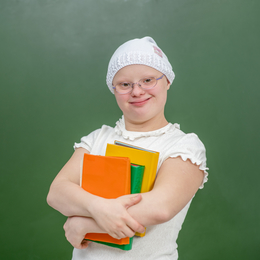 How structure and community can help your child blossom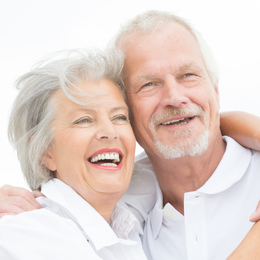 Organizations to consult for your aging loved one's needs