Miscellaneous
---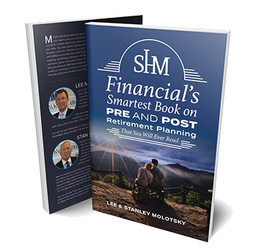 SHM Financial Group's father and son team share their expertise.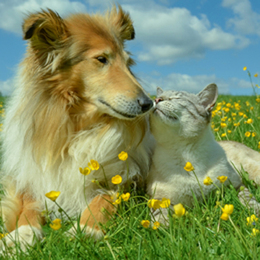 Tips from professionals about how to best provide for your furry friends.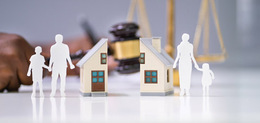 Legal matters to consider when faced with the difficulty of divorce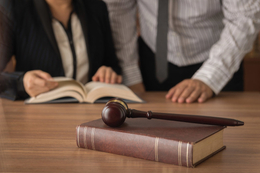 The attorneys you may need to call on when challenging matters arise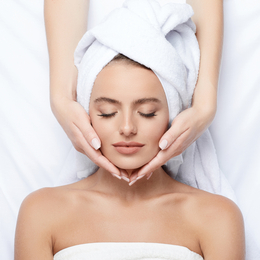 How the right treatments will have you looking and feeling your best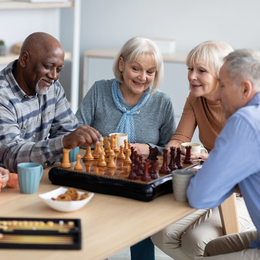 March 2023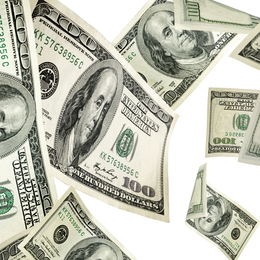 Expert advice on how to survive these turbulent times.