Miscellaneous
---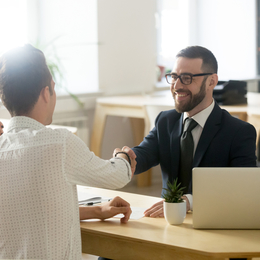 The professionals to consult when creating an estate plan.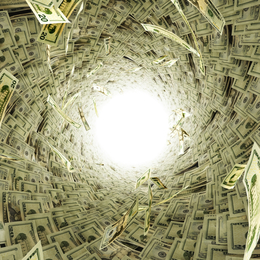 Protecting your Money and preparing to rebuild with advice from financial professionals.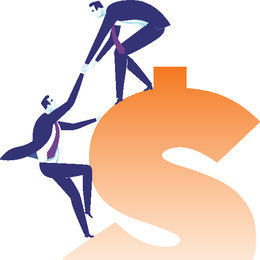 The life events that may require the help of a professional.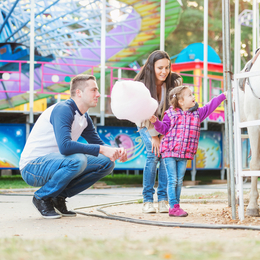 News from in and around South Jersey.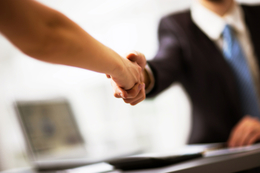 Take a look at these South Jersey professionals who will get you through your divorce with ease.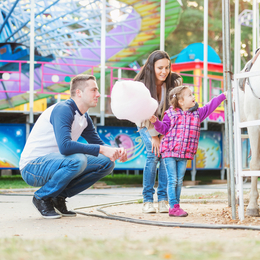 News from around South Jersey, school dates, and more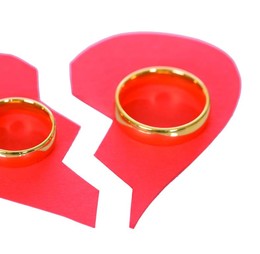 Where to begin and what to expect when a marriage comes to an end.