Miscellaneous
---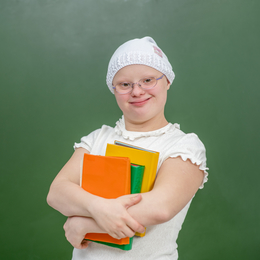 How structure and community can help your child blossom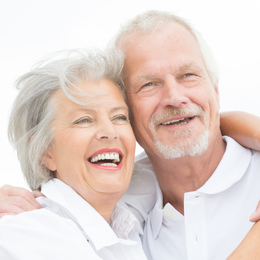 Organizations to consult for your aging loved one's needs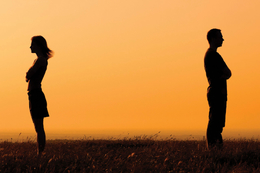 Area professionals answer frequently asked questions about navigating the challenges of divorce.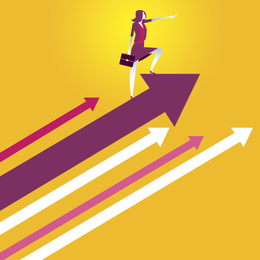 How local females found professional success and personal rewards in their career path.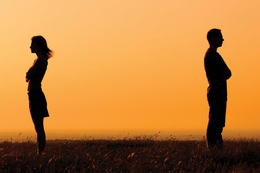 Local attorneys discuss the pandemic's lasting impact on divorce proceedings.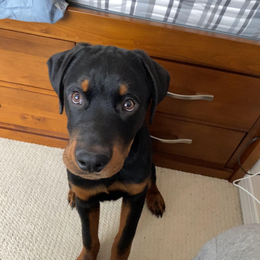 Resources for your pet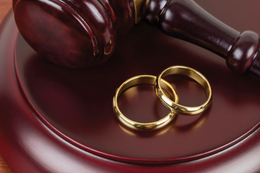 The people to trust for life's most personal and emotional matters.