Home & Garden
---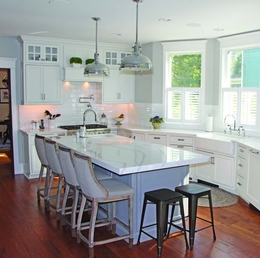 A display of local home improvement professionals' areas of expertise in conjunction with outstanding client testimonials.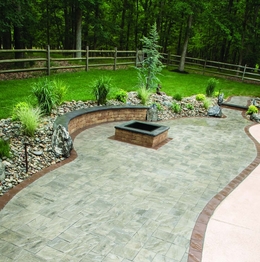 With warm weather approaching, local professionals tell us how homeowners can give their spaces a facelift.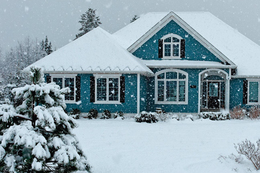 Home improvement professionals tell us how to prepare for the winter season while making plans for next summer's projects.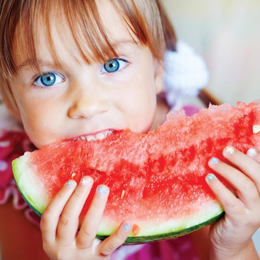 Additional late-season crop plantings extend the sweet taste of Summer.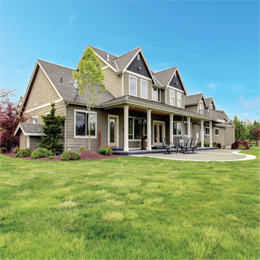 Home improvement professionals tell us their secrets to boosting your home's value, one area at a time.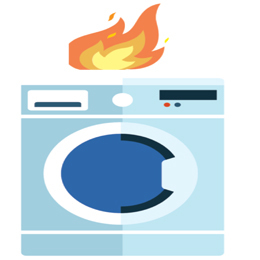 Coit Cleaning Services warns homeowners of the risk in dirty air ducts, dryer vents and fireplace chimneys.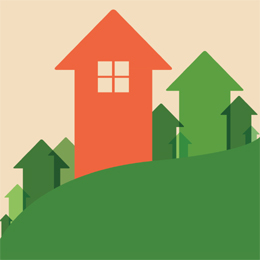 Home improvement professionals are telling us their tips and tricks when it comes to their area of expertise as well as how to increase your curb appeal.