Star Students
---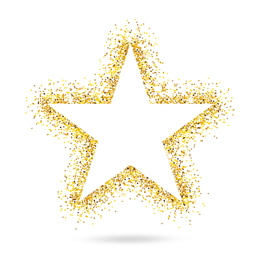 Local citizens doing amazing things in their communities, schools and athletics.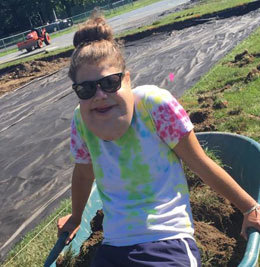 Kennedy Hubbard, a recent Moorestown High School graduate, teamed up with volunteers and the Moorestown Parks and Recreation Department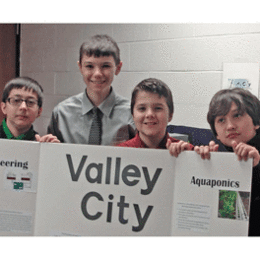 These four Orchard Valley Middle Schoolers took the top prize at the 2015 Future City Competition for their project called "Valley City."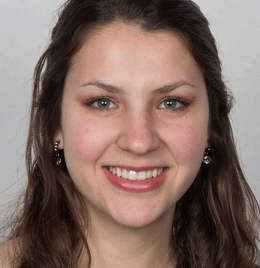 Lenape senior Lindsay Wood was one of the top 10 finalists in the 2014 KYW Newstudies competition.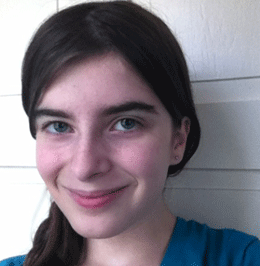 An eighth grader at Medford Memorial Middle School, Charlotte Rose Mandy wrote and self-published a 660 page novel that is now available on Amazon.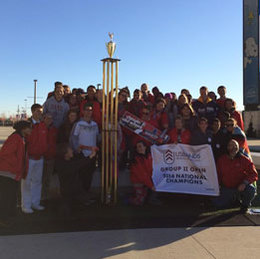 The Lenape High School Marching Band has earned a reputation for success—clocking 10 US Bands New Jersey State Championships in the last 11 years, including one this fall—but this year they managed to capture a national title.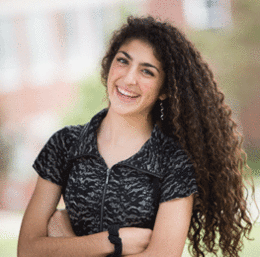 Moorestown Friends School junior Margaux Vellucci was selected as one of the handful of young women to perform at The United Nations' Day of the Girl Summit in New York City.