Star Athletes
---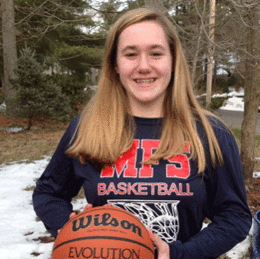 Charlotte Stern, a captain and three-year starter on the Moorestown Friends middle school girls basketball team, led the squad to a 10-0 record, its first unbeaten season in more than 10 years.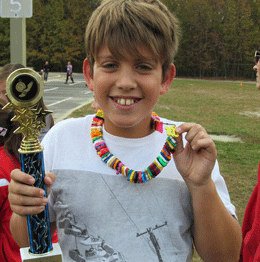 Michael Stoughton, a fifth-grader at Cranberry Pines Elementary School, completed his 100th mile for the Cougar Runners Program.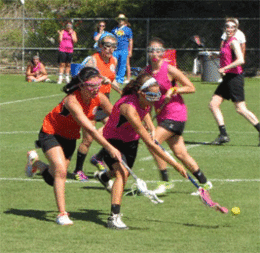 Tahlee Yichye, pictured above at left, a sophomore lacrosse player at Eastern Regional High School, was selected to play on the first-ever U19 national Israel lacrosse team, which comprises Israeli and Jewish-American players.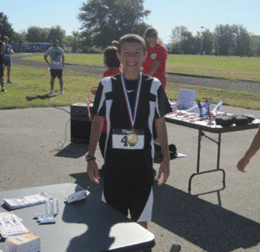 Justin Kelly, 13, not only competed in the Run for Our Troops charity 5K event in September, but he finished in first place for his age group, establishing a new personal record of 18 minutes and 41 seconds. The Run for Our Troops, which benefits severely...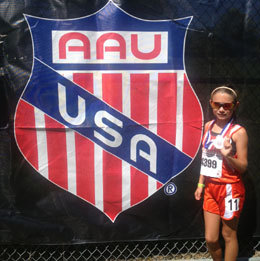 A member of the Marlton Recreation Council track and field team, Nicole Clifford had a terrific showing at the AAU National Junior Olympics in Detroit. She shattered her personal record with a time of 5:51.89 in the girls 9-year-old 1500 meters, as she...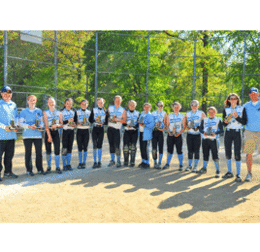 Medford 14U Renegade Kayla Pagano had an outstanding showing at the Renegade Rumble Tournament, where she pitched five of the six games, struck out 31 batters and had a 1.40 total ERA.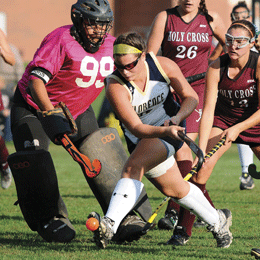 Whether they're wrestling in the tot division, capping off a record-breaking high school season, or competing for a Division I university, South Jersey is full of remarkable athletes who are making their hometowns proud.