Miscellaneous
---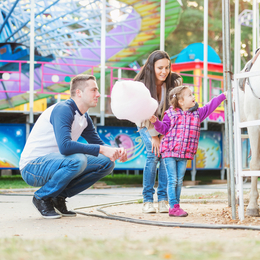 April 2019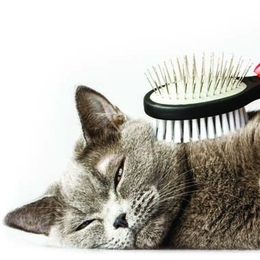 Experts offer tips on all aspects of your pet's well-being, from vaccinations and grooming to training and healthy habits.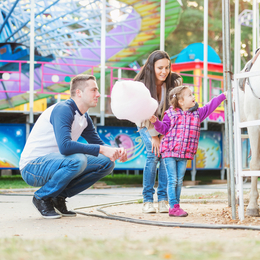 March 2019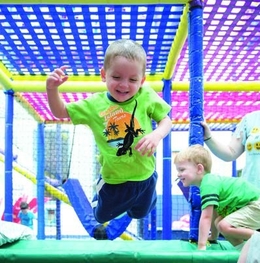 A look at the region's camps that will keep your kids active and engaged when school lets out.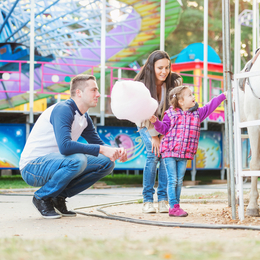 February 2019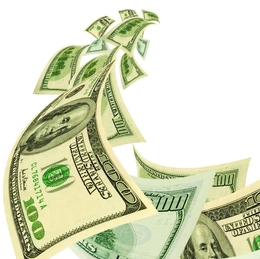 A look at what your healthy money habits should be at each age and financial goals to complete every decade.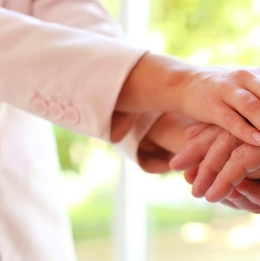 As more adult children care for their aging parents while raising their own family, they find themselves caught in a juggling act between generations.