Business Profiles
---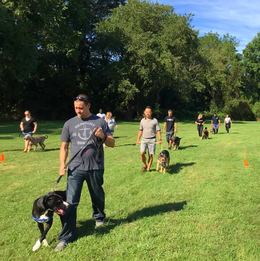 Alpha & Omega Working Dogs will personalize your training package to address your individual concerns.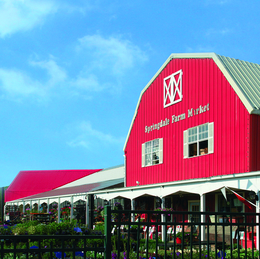 The family-run farm celebrates a major milestone.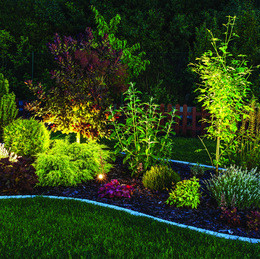 Elite Landscaping can transform any yard into a space for large family gatherings or daily relaxation.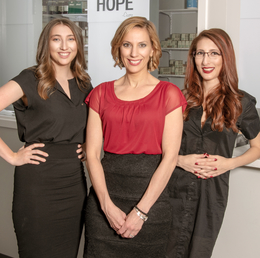 At Natural Health Improvement Center of South Jersey, humans and their four-legged family members can have their health issues handled.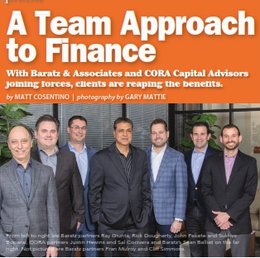 With Baratz & Associates and CORA Capital Advisors joining forces, clients are reaping the benefits.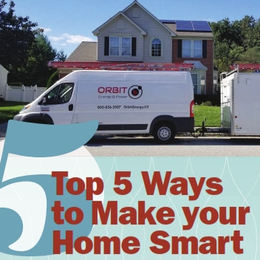 Orbit Energy & Power offers a host of energy-conscious services, including residential and commercial solar and whole-home back-up generators.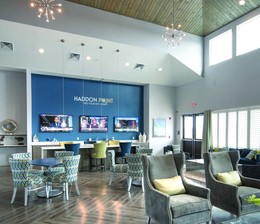 Haddon Point Apartments are South Jersey's newest luxury apartments, located at the site of the Old Pennsauken Mart.