February 2015 Issue
---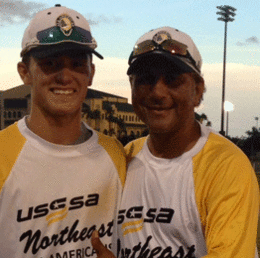 Luke Gutos is not only one of the area's top baseball prospects; he's one of the best players in the country.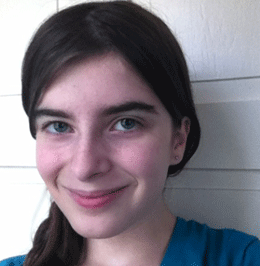 An eighth grader at Medford Memorial Middle School, Charlotte Rose Mandy wrote and self-published a 660 page novel that is now available on Amazon.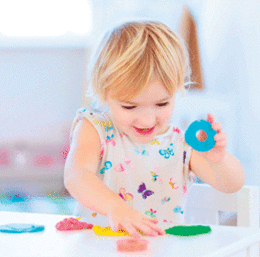 Choosing a preschool or daycare for your child is no easy task.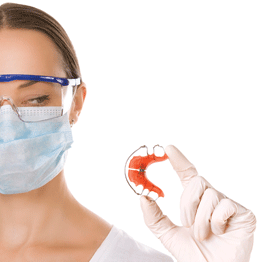 We take a look at modern day braces, in light of National Children's Dental Health Month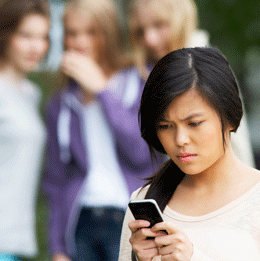 When bullying happens online, it can be nearly impossible for children to avoid it. But the right resiliency skills can help your child cope.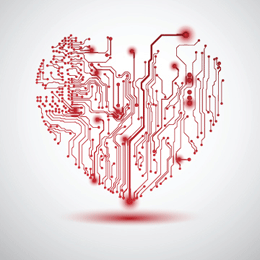 Doctors are always looking for new technology to improve South Jersey's heart health.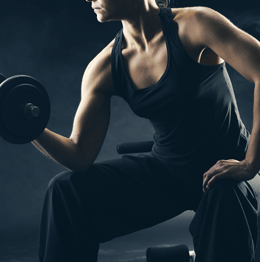 You can reach your goals injury-free by listening to your body and tailoring a workout routine to fit your abilities.