June 2014 Issue
---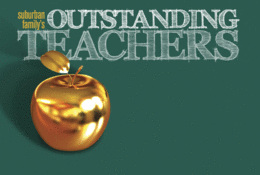 Our annual look back at our favorite Star Teachers from the past school year, as well as some new names that caught our eye in the process.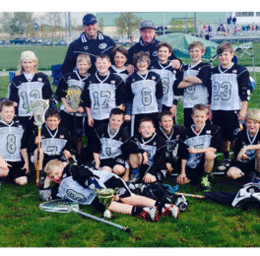 The 4th grade team of the South Jersey Black Storm boys lacrosse organization won the annual Lax'n by the River tournament hosted by West Deptford Lacrosse last month.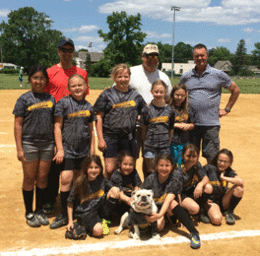 David Pond is the head coach for the Moorestown Youth Softball Association known for his enthusiasm and positive coaching. Currently coaching the third/fourth-grade recreation team, the Fierce Hawks,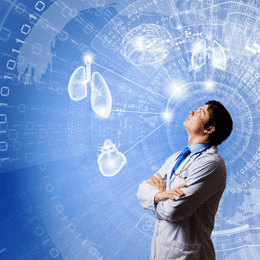 New technologies in imaging are making diagnoses more efficient for both the patient and the doctor.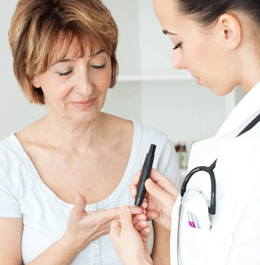 How local physicians are helping patients move behind the stereotypes and get on the path to a healthier life.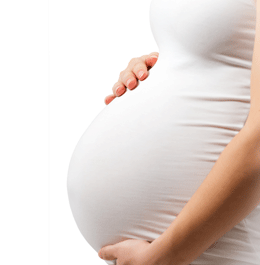 The road to building a family isn't always easy, but advancements in care and testing are making high-risk pregnancy less of a gamble.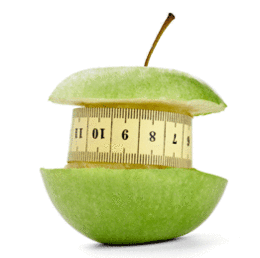 Deciding to go the surgical route is not an easy decision, making it all the more important to be informed about the services available.