April 2020 Issue
---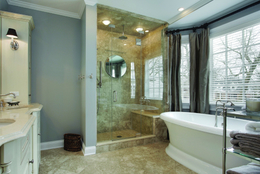 Home improvement projects that will make your space more enjoyable.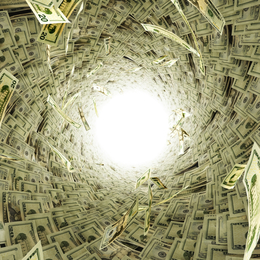 Protecting your Money and preparing to rebuild with advice from financial professionals.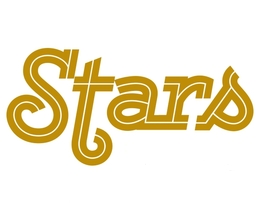 Outstanding members of the local community who are making a difference.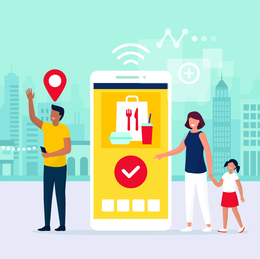 What's for Dinner?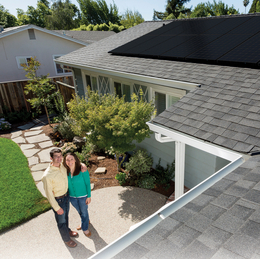 AllSeason Solar helps homeowners capitalize on energy savings with virtual solar consultations and site assessments.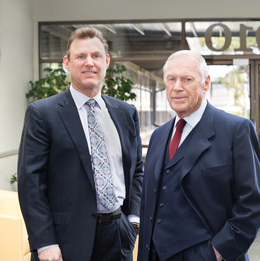 SHM Financial's Stan Molotsky tells us how to best handle our assets for retirement and the unexpected.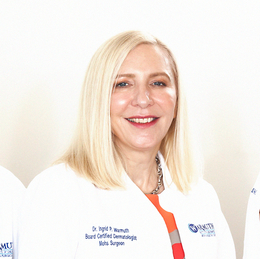 The Warmuth Institute of Dermatology provides essential skin care services for patients with audio and video conference consultations.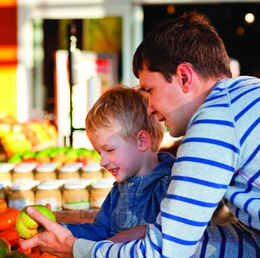 Continuing traditions at this family-run farm.