Health & Fitness
---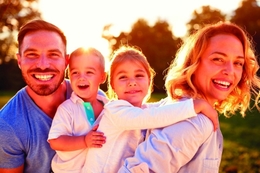 Local dentists offer up their best dental care advice for all ages.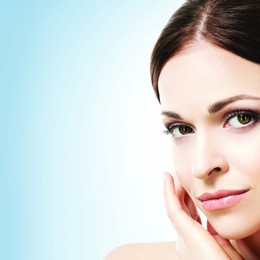 The beauty treatments offered that will have you radiating with confidence this season.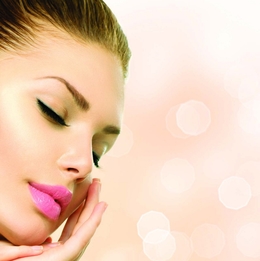 The most FAQ about treatments and services for your face/skin are answered by our experts in the field.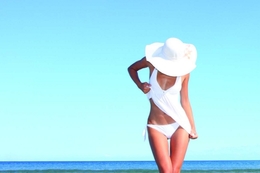 Experts answer the most FAQ about the non-invasive treatments that are helping you get ready for the summer season.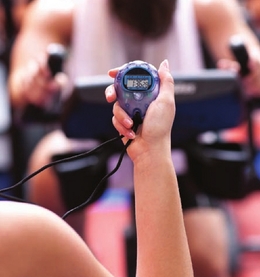 Local fitness enthusiasts give us tips every athlete needs when preparing for their next endeavor.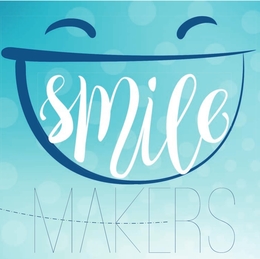 Our top orthodontists 2018 are giving our readers a better smile and a stress-free experience.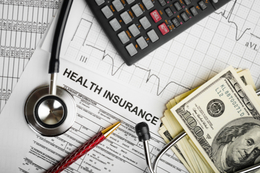 Doctors tell us what you should be doing now to curb more serious health complications in the future