Star Students
---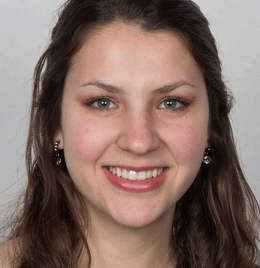 Lenape senior Lindsay Wood was one of the top 10 finalists in the 2014 KYW Newstudies competition.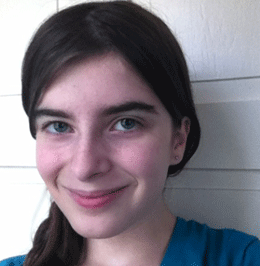 An eighth grader at Medford Memorial Middle School, Charlotte Rose Mandy wrote and self-published a 660 page novel that is now available on Amazon.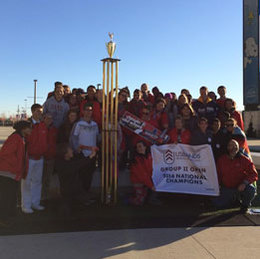 The Lenape High School Marching Band has earned a reputation for success—clocking 10 US Bands New Jersey State Championships in the last 11 years, including one this fall—but this year they managed to capture a national title.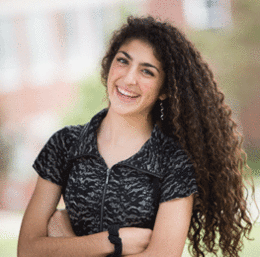 Moorestown Friends School junior Margaux Vellucci was selected as one of the handful of young women to perform at The United Nations' Day of the Girl Summit in New York City.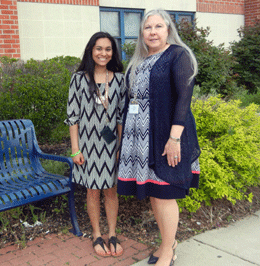 Mahaa Ahmed, a Washington Township High School junior, showcased her impressive science project and won first place at the 32nd Annual Marie Curie Fair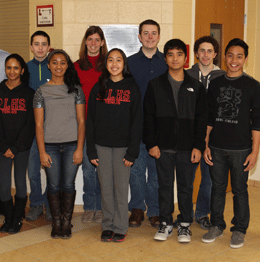 The students of Lenape High School's Latin 1 team placed first in the New Jersey Junior Classical League's Certamen after competing against other participating schools from all parts of South Jersey.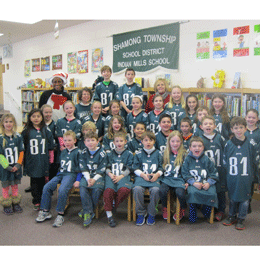 To encourage students to work hard, former Eagles wide receiver Jason Avant teamed up with the New Jersey Education Association and Eagles Radio to challenge students to make a pledge to be one of his A+ Achievers. Participants were required