Star Athletes
---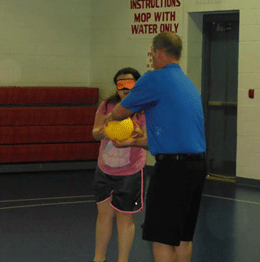 Isabelle Nutt introduced her physical education class to a new game that also gave classmates a glimpse into her daily life.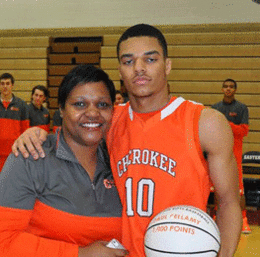 Cherokee senior Paul Bellamy scored his 1,000th career point during a game against Eastern.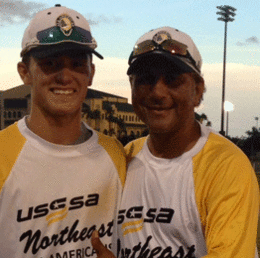 Luke Gutos is not only one of the area's top baseball prospects; he's one of the best players in the country.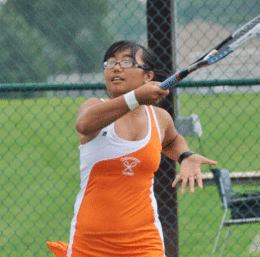 Cherokee High School senior Amelia Ying hit a career milestone at the start of October with her 100th career win.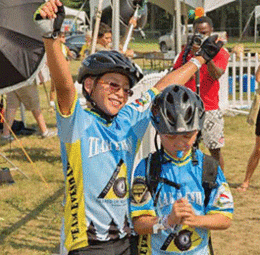 Cameron Humphreys, an 11-year-old from Springville Elementary School, participated in the American Cancer Society's annual Bike-A-Thon,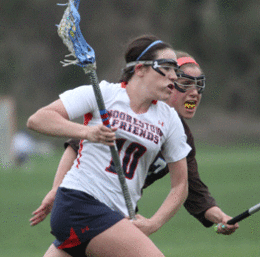 Noelle Smith and Dan McGinn, Moorestown Friends School lacrosse standouts, have been named Academic All-Americans by US Lacrosse. As much as these two athletes have shown athletic prowess on the field, both being school record holders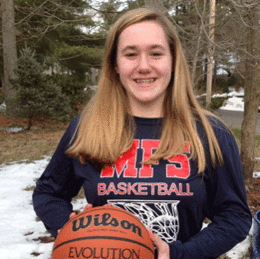 Charlotte Stern, a captain and three-year starter on the Moorestown Friends middle school girls basketball team, led the squad to a 10-0 record, its first unbeaten season in more than 10 years.