Education
---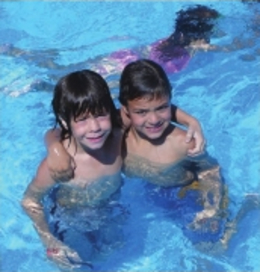 The myriad of camps in South Jersey offers an opportunity for them to not only stay busy, but to build skills and friendships that will last a lifetime.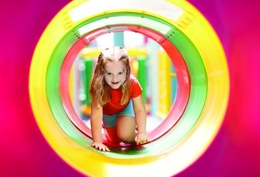 For the care and education of the most valuable people in your life, these facilities provide a safe and nurturing environment that puts your mind at ease.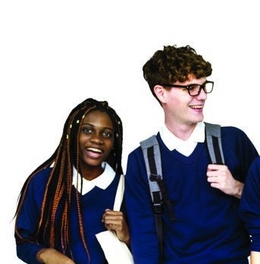 A look at the missions and values of some of the region's most prominent private institutions.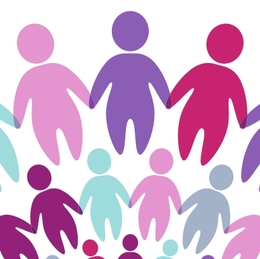 Why generations of families are staying connected with their private school.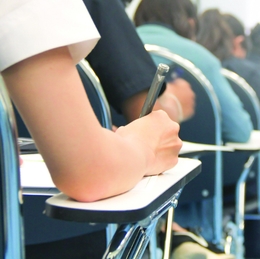 A statistical snapshot of local public high schools' SAT scores, graduation rates, class sizes and more.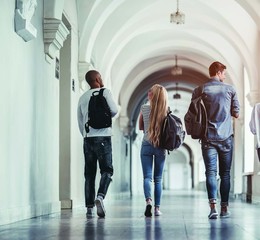 How your high school student can get the most out of their college search.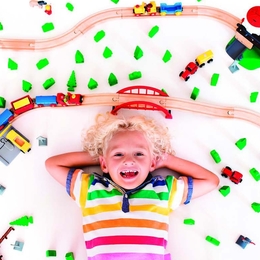 When the time comes for you to send your little ones to daycare so or preschool, you want a facility that you can trust.