Sports
---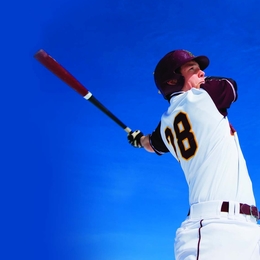 These 15 competitors left their mark in South Jersey and beyond in a variety of sports.

From Bishop Eustace to Washington Township, the 2017 Boys Basketball Preview has the scoop on all of South Jersey's teams as we head into the Winter season.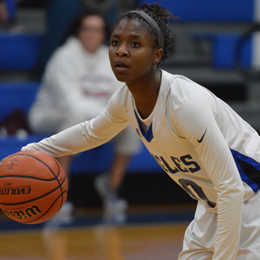 Girls Basketball is back and there's plenty to be excited about heading into the 2017-2018 season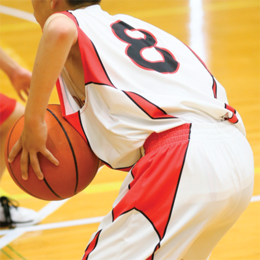 The weather is growing frigid, but the competition is heating up in our winter sports preview.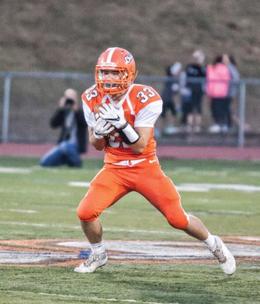 South Jersey High School Football Preview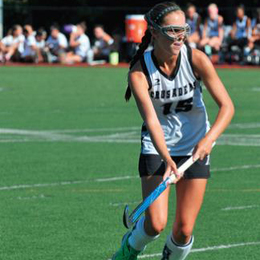 South Jersey High School Field Hockey Preview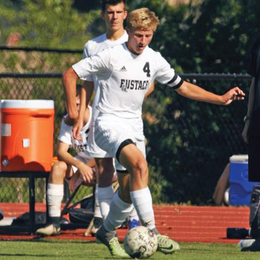 South Jersey High School Boys Soccer Preview