Education
---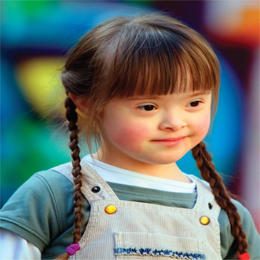 How the special needs community is stepping up and creating opportunities for all.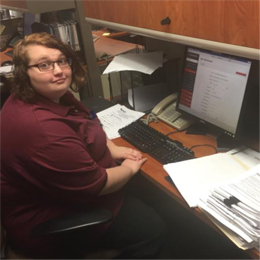 Y.A.L.E. School provides door-opening opportunities for their students.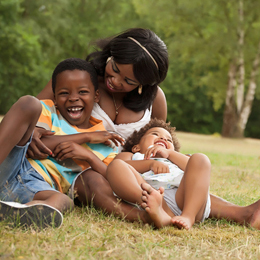 Bringing you South Jersey news, achievements and events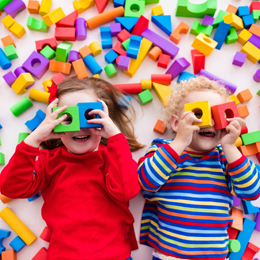 Take it from us: We know just how hard it is to find the perfect care for your little ones.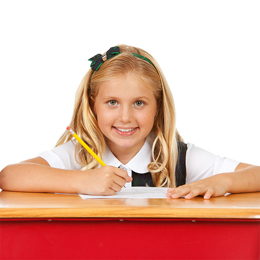 Interested in a private school education? Check out these upcoming open houses in your area.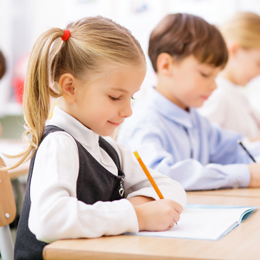 Private schools across the area are crafting a family experience for students, parents and teachers.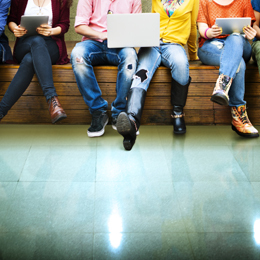 How today's generation of college students is connecting on campus with and without the help of technology