People
---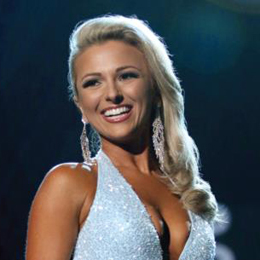 Kaitlyn Schoeffel competed in this year's Miss America competition, but her passion for pageants began at a young age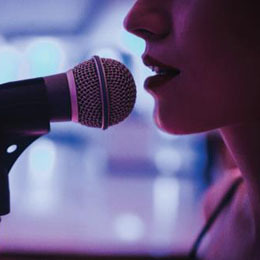 Sunnie Allen grew up in Willingboro and was influenced by music at a very young age.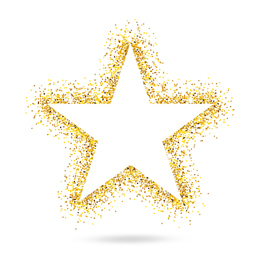 Local citizens doing amazing things in their communities, schools and athletics.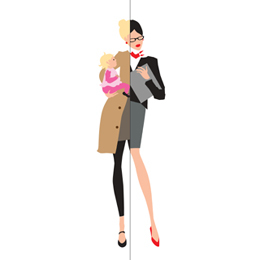 Our 2017 Women of the Year are taking strides to make the communities where they live and work a better place.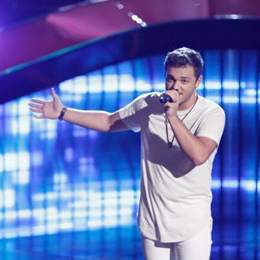 Originally finding his love for music with guitar lessons at a South Jersey church—which he was not great at—Coyle became intrigued by singing.