Star Teachers
---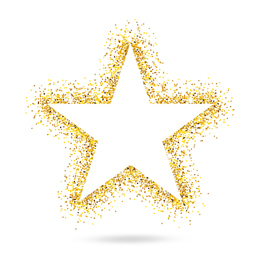 Local citizens doing amazing things in their communities, schools and athletics.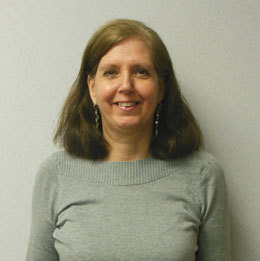 Birches Elementary fifth grade teacher Mary Byatt was named the 2014-2015 New Jersey Elementary Social Studies Teacher of the Year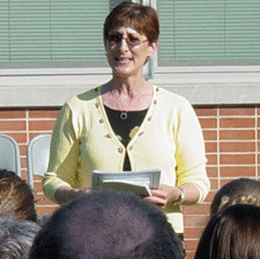 Sybil Cohen, an art teacher at Washington Township High School, has been selected to participate in the University of Pennsylvania's 2015 Phila-Nipponica Project where she will travel to Japan for 18 days this summer.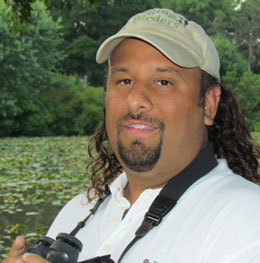 Voorhees Middle School social studies teacher Dave Magpiong has earned a national reputation as an avid bird watcher; he even created a group called the Fledging Birders Institute for young birders.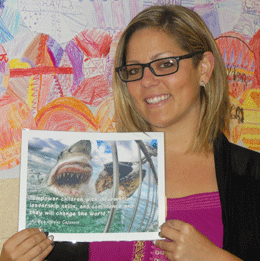 Whitman Elementary School art teacher Amanda Brewer has become a sort of Internet sensation for a photo she took on summer break.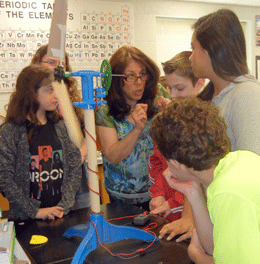 Bunker Hill Middle School science teacher Julie Lyons was chosen to participate in the New Jersey Science Teachers Association's development program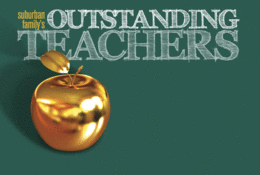 Our annual look back at our favorite Star Teachers from the past school year, as well as some new names that caught our eye in the process.