Star Teams
---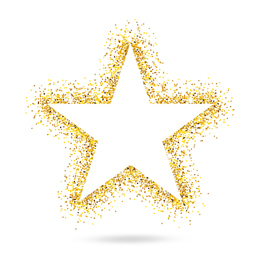 Local citizens doing amazing things in their communities, schools and athletics.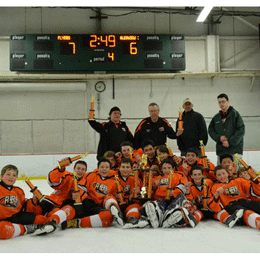 The Flyers Youth Bantam Bs recently captured several titles at the end of their 2014/15 hockey season.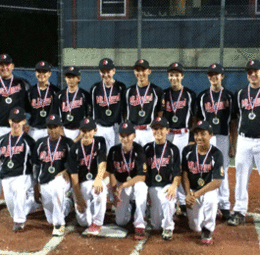 The 13-year-olds on the Mount Laurel American Legion Team took home the Camden County American Legion Division championship for 2014.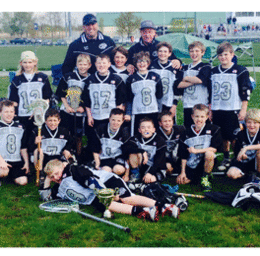 The 4th grade team of the South Jersey Black Storm boys lacrosse organization won the annual Lax'n by the River tournament hosted by West Deptford Lacrosse last month.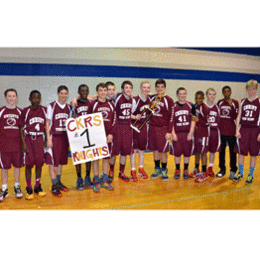 Christ the King Regional School notched a thrilling 36-35 victory over Resurrection Catholic School in a tight game played at Paul VI to claim the Camden County Catholic School Boys Basketball League Championship.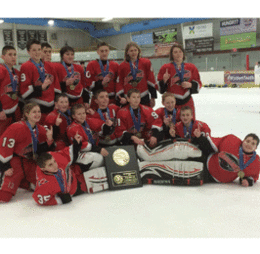 The Hollydell Hurricanes Pee Wee AA Division ice hockey team returned home from the Washington, D.C., Congressional Cup last month with the championship title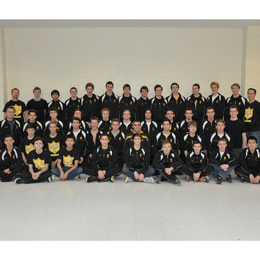 The Moorestown High School boys swimming team turned in a dominating performance at the SJISA Coaches Invitational, winning the B Division title for the third straight year. Moorestown set meet records in the 200 medley relay and 200 freestyle relay....