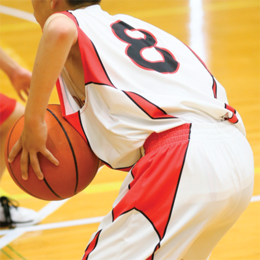 The weather is growing frigid, but the competition is heating up in our winter sports preview.

Submit your nominations for Suburban Family's Top Orthodontists 2018.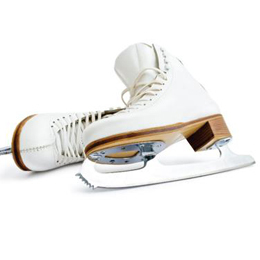 'Tis the season to spread holiday cheer! Check out this month's festive events & more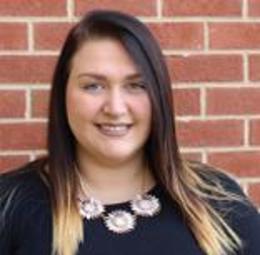 Suburban Family has a new Editor! Check out what Kaytlyn has to say about this month's issue of Suburban Family.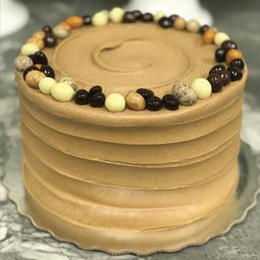 Ready or not, the holidays are upon us giving everyone numerous chances to indulge their sweet tooth.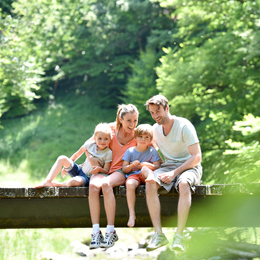 Bringing you South Jersey news, achievements and events.